+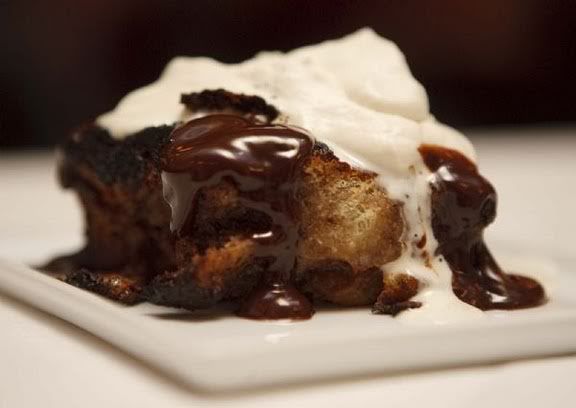 =


This week hosts my birthday, March 11th.
I am nine months pregnant, my husband has been carried away on frequent business trips, my heart says it is time to celebrate. So we are.
This week on c jane's Guide to Provo I am going to be writing about this week's daily celebrations. I hope our trial of enjoyment will catch on and will inspire you to try out some celebrating too. I mean, it is practically spring-- one reason to get out and party.
But first things first,
on Tuesday March 9th
Communal
restaurant will be hosting their inaugural dinner club. Basically it is a night where the Communal chefs, Joe and Colton get to stray from their menu and show-off their culinary skills in a four-course dinner. Paired with excellent food, will be a brilliant art show from Brain Kershisnik. So basically, the best of Utah County in one night. There are two seatings, one at 6pm and the other at 8pm.

If you'd like to join me,
I am going to the 8 o'clock seating. In fact, I have a reservation for two. Want to be my guest? You have to promise only two things, one) you let me ask as many questions as I want about you and your life, and two) you aren't boring. Oh, and also three) you aren't a pervert. I hate eating with perverts, totally ruins the taste of the meal. But
boring perverts
? Oh golly, the worst.
The first interested (and local) person to respond with the correct answer to this question wins a dinner with me at Communal's Dinner Club on Tuesday night at 8pm (I know, could life get any more thrilling?) :
While I have lived in Provo most of my life, I moved to Provo from the Bay Area with my family. But before that, I was born in this west of the Mississippi state ________.
You can enter either in my comments below or email (cjaneprovo@gmail.com), or facebook or at the grocery store . . .
For more info about Communal's Dinner Club see
here
.