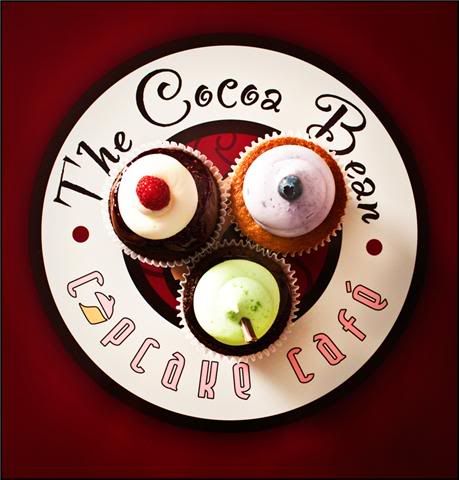 Chup, The Chief and I
went on our maiden voyage to the
Cocoa Bean Cafe
today. Have you been there? What have you tried? Are you still enchanted with cupcakes?
I took a mixed box of cupcakes to my church meeting tonight. We all agreed the definite postive to these substantial treats is their subtle taste. Sometimes cupcakes pack so much sweet into a little space it can overwhelm the taste buds. These are not overly sugary cupcakes which is something to appreciate. My favorite was the s'more variety (admittedly though, I have a clinical obsession with anything s'more).
If you haven' yet, check out this cozy cafe in Brigham's Landing. Let me know what
you
think.