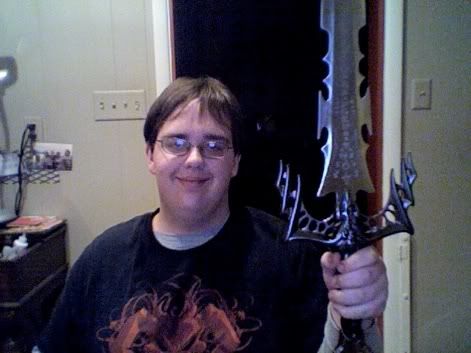 This is my awesome neighbor Will.
(Of course if he is my neighbor, chances are he is yours too.)
(We're all neighbors in Provo, right?)
The cool thing about Will is that he is writing a book
called
Zego the Scar
about a "burly male red squirrel"
named Zego.
Zego lost his parents to
Badrang the Tyrant
when he was seven
and has since become a very complicated hero.
(The story gets better from there on out . . .)
Why am I telling you this?
Well, Will has asked that his friends support him
--and his journey to authorship--
by spreading the news about his novel's website.
So, I am doing my part.
Dear c jane's Guide to Provo readers,
Please do yourself a favor today
to take time to read about the adventures of Zego
and . . .
listen to the soundtrack
look at the art gallery (illustrations by Will)
browse the

Zego the Scar

preview
and learn more about my friend Will
by clicking
here.
(thanks!)