Chup and I got invited to check out DownEast Home & Clothing's store this last week. Jealous?
And who knew they now do Clothing in the Home Stores? Kids clothes too. Nobody told me.
Rude.
For those of you who don't know: DownEast is a clothing and home furnishing outlet company with locations in Utah, Idaho, Arizona, California, Nevada, Washington, Colorado AND Wyoming. They have 11 Outfitters stores, 20 mall stores and 8 of these Home & Clothing stores.
Their thing: major name brand clothing and furniture from 40% to 90% off
BUT they also have their own line of
both
as well.
I've loved DownEast dresses forever. I own 9.
On the other hand, I've always thought our decorating style was a little too....eclectic for DownEast Home.
Hush my mouth and call me Sally; we found some pretty sweet stuff.
The Chief was a little stunned at the sheer number of places to run and hide.
Checking out the felt Bunny Bags. Just in time for Easters. The store was just getting in it's Spring stuff. More of their pictures on the DownEast Home Facebook page.
Wait. They have a BED, made out of a TRAIN?!?!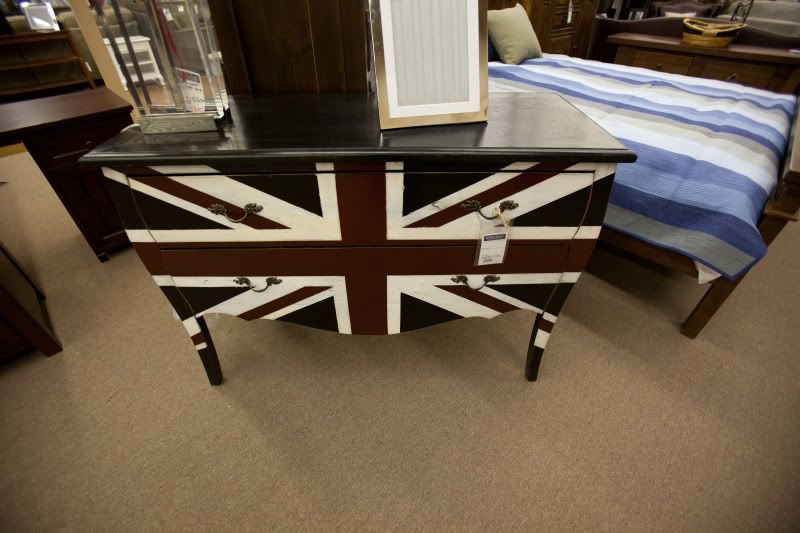 Awesome.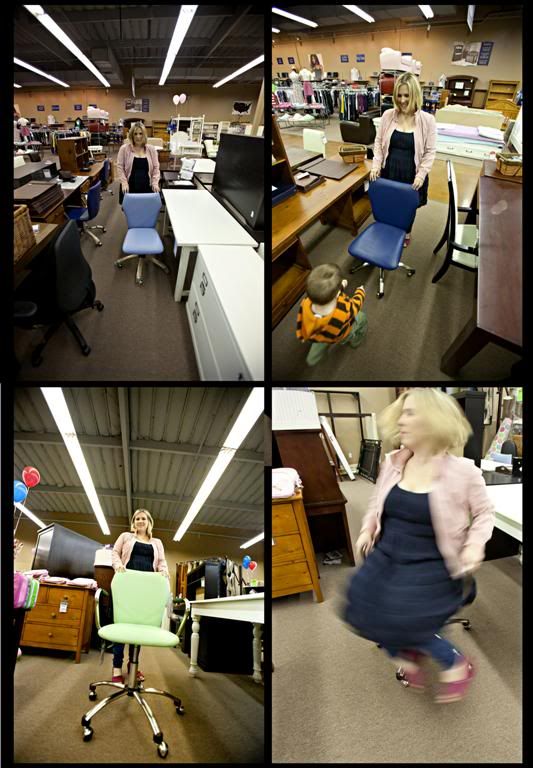 Thought these were cute. In several colors
.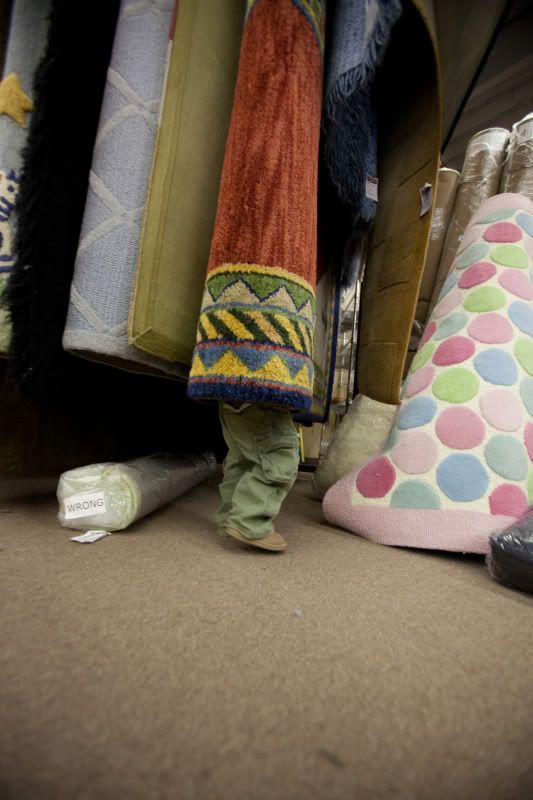 See what I mean?
Some more awesome.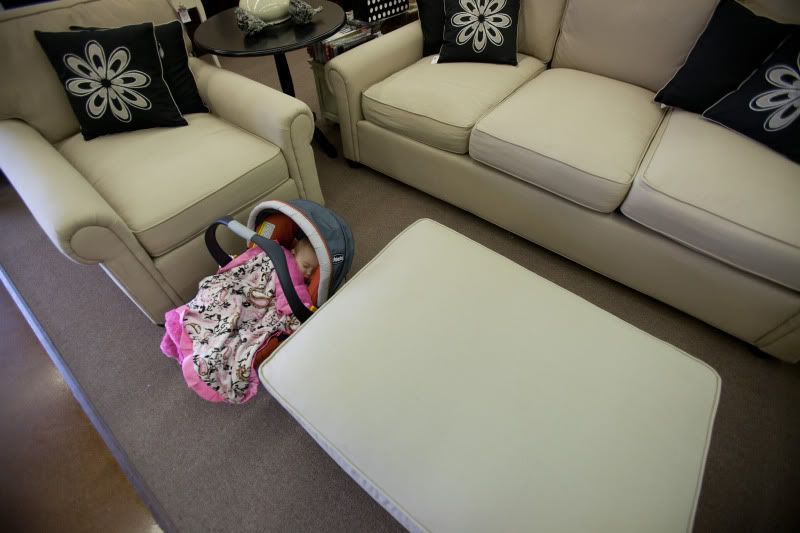 Ever was especially excited to be there.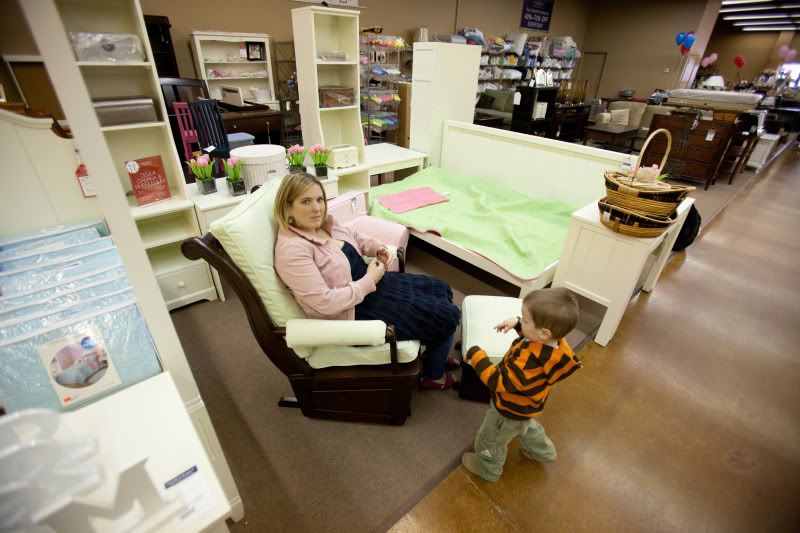 He has no idea what he's in for.
We asked

Tiffany Wakeling

,
Director of Stores for DownEast Home & Clothing if there was anything she'd like to emphasize

.
And there was. She says:
- We get furniture, accessory and clothing shipments several times a week… check your local store for their schedule (or better yet follow delivery & deal alerts on Twitter at www.twitter.com/downeasthome).
- We offer calling lists… so if there is anything you are looking for we will do our best to hunt it down and call you when it arrives… or if you just want to know about sales and promotions, we can personally call you too.
- We have such a wide variety -from everything you need to furnish a nursery, to bedroom, dining room, living room- really, any room in the house. We even get some outdoor furniture and accessories. And lots of great home and seasonal accessories for a quick and inexpensive way to spruce up a room.
THANKS Tiffany!
-Want $100 to spend at DownEast?
Follow/Like on Twitter or Facebook, then leave a comment here saying such, and you're entered. We'll announce the winners here one week from today, March 22.
Twitter page:
http://twitter.com/downeasthome

Facebook page:
http://www.facebook.com/DownEastHome
-Promo code just for C. Jane readers.

You'll get 20% off the entire home accessories category
at http://www.downeastbasics.com/home.aspx using the promo code "cjane" at check out. Good until 3/23/11 !