Along with this spirited spring
we are having, my family is seeing some major changes in our lives. My grandmother moved out of her lovely white bungalow--all lined with roses--to join the ranks of other swinging senior citz at a retirement home. Across the street lives my brother Matt and his wife Katy who intend to buy my parents home who are moving to Missouri as missionaries for three years.
All of this means of course, that there are some great homes for sale in our neck of the woods. If I haven't convinced you of the sweet offerings of Provo on this blog so far, either I've got more work to do, or you haven't had enough time delving into my archives.
Let me introduce you to these two fine homes, may I?
One is a smaller home and the other a large family home.

First
Grandma's house:
Cozy fire place room for your great couches.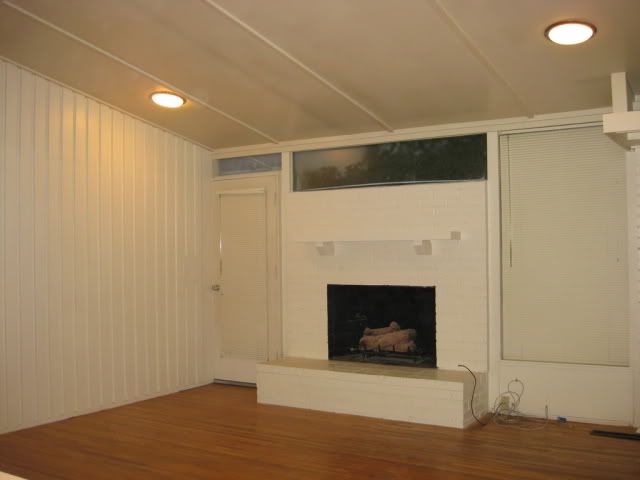 This kitchen
wants
you to eat healthy.
Place your breakfast table here, and read the
Herald
.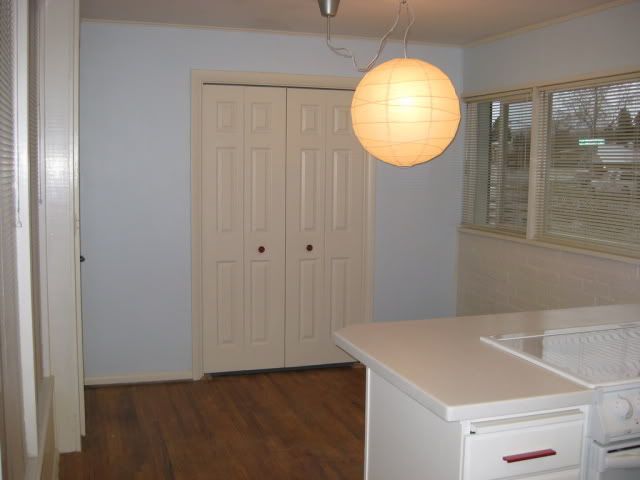 Shower tile style.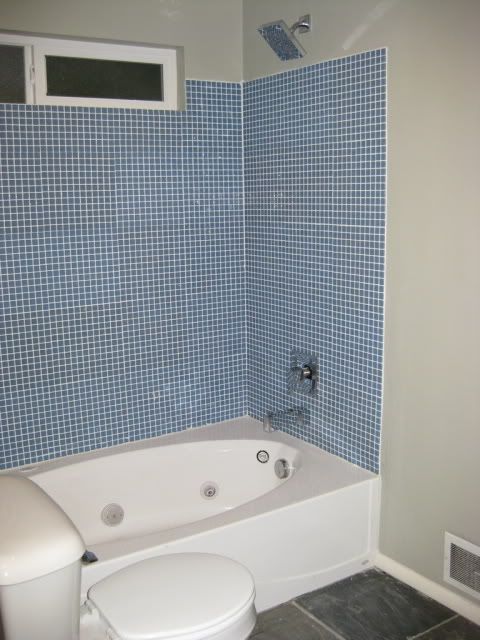 More info from our cousin Katie:
It is a one level 3 bedroom 2 bath house with one living room and kitchen/dining and laundry with lots of roomy closets. It is on almost a quarter acre in an awesome neighborhood, close to BYU. It is in perfect condition to move in with no work needed! We have updated the whole house including the following:
Beautiful original hardwood floors refinished
Great New Corion countertops
New Vinyl windows
New carpet
New paint everywhere
Fireplace
All new plumbing fixtures in bathrooms and Kitchen
New slate 16x16 tile
Glass tile backsplash, shower surround, and bathroom backsplashes
New light fixtures
New Jetted tub and toilets
Call
801-669-0033 ask for Katie, tell her c jane sent you.
Next,
my brother Matt's house:
Can't you picture your next
Family Home Evening
here?
Or your next Sunday dinner here?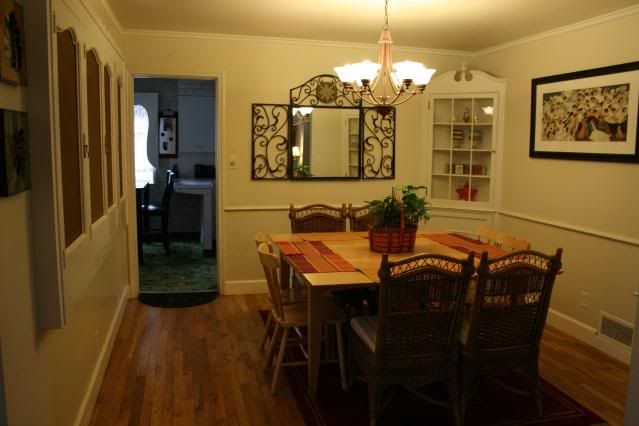 The children, sadly, do
not
come with the house.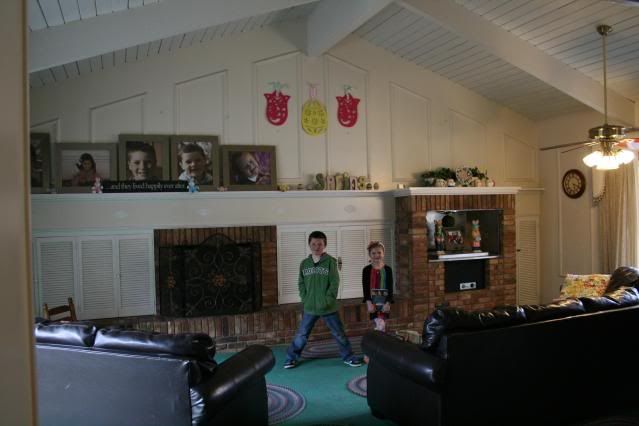 But if you do buy this home, please note: my brother Matt will be your bishop.
Take it or leave it.
More info:
Five bedrooms, three baths, 3,900 square feet. In a Best of Provo neighborhood.
Call
Matt @ 801-370-0471 for more info. Tell him his favorite sister sent you. Well, I mean, if I wasn't his favorite sister I am now. What a sell!
p.s. In case you are the next owner of these two homes, Welcome to the Neighborhood!