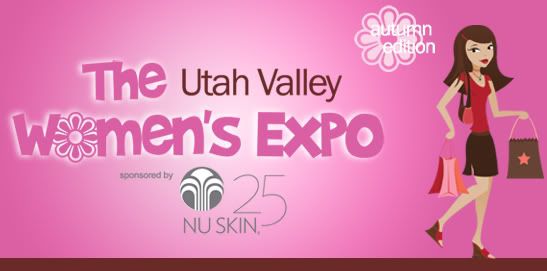 Are you going to the
Utah Valley Women's Expo
this weekend? Make sure and look for
Jim
who will be there--in a very MANLY way of course--representing c jane's Guide to Provo!
Also!
Thanks to the demand from c jane readers, Alicia is selling the
Cherry Chocolate Cake
recipe with proceeds going to help Amy and her family. If you are interested the charge will be $10. If you would like to buy it, send money via paypal to email address
alicialindsay23@hotmail.com
and once funds have cleared Alicia will email the recipe to you.
Also!
The bank account has not been set up yet, but if you'd like to donate you can email Alicia at the same email
alicialindsay23@hotmail.com
for more information.
Also!
I have now tried this cake and will declare it to be one of the best chocolate cakes I've ever eaten. Moist, rich and with the perfect drizzled chocolate icing. I'd pay double for the recipe. Whatever double is. (In this case, 20 bucks.)
Our best to the Jacksons.