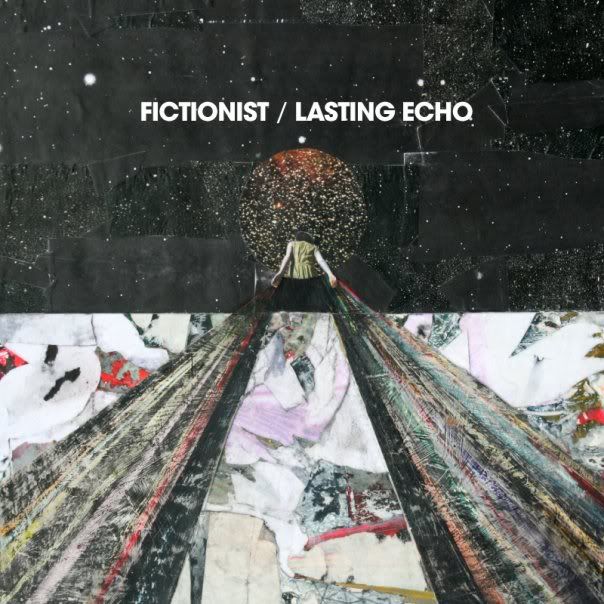 Chup and I are officially recommending
Provo's own Fictionist
Lasting Echo
album to every one we know (including my intensely picky brother Steve). It's creative, it's classic, it's sexy. Like a combination of Pink Floyd, Led Zeppelin and Alice in Chains, Lasting Echo will have you feeling mellow and wild all at once.
I have declared it perfect make out music, but only for those who can do so safely. And chaste-ly.
Our favorite tracks include, "Suffering Angel", "Time to Time" and "Fire Don't Set You Free". And I like to believe that I am Chup's "Blue Eyed Universe". Of course, this album was produced by Provo's renowned producer Scott Wiley--and I have told him this is one of my favorites he has worked on in recent history.
Fictionist is giving away an album right here on dear c jane!
Also, two tickets to see them perform live at
Velour
(downtown Provo) on December 3rd. Chup and I will be there (NOT MAKING OUT) will you?
Enter to win one album, plus two tickets to see Fictionist at Velour on December 3rd
by leaving us a comment here in the comment section by midnight on November 28th. As always, tweeting or linking via facebook will give you extra entries (one each).
And we have a winner...

Kelli M. Stowers
said...
I tweeted about the giveaway: http://twitter.com/#!/kelstomusic
I am Courtney Kendrick and rock on.