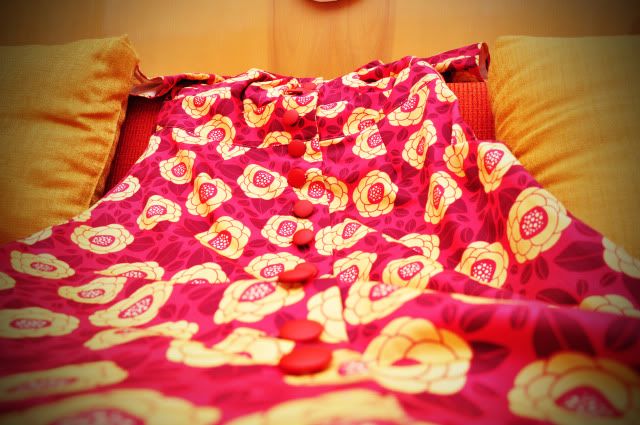 It is September,
time to re-evaluate that whole wardrobe of yours. Make a day of it, look over items you don't want and items you need and head over a clothing swap in Orem.
Here are the details:
Join Conselle and Cable Car Couture for a clothing swap! Not only will you get to shop for free, you'll also receive a great tutorial on how to dress your body type from image professionals Judith Rasband, Sarah Ward and Leslie Wells.
Saturday, September 18, 2010
10am – 12pm (tutorials at 10am & 11am)
Conselle Institute of Image Management
1776 North State Street, Orem, Utah
FREE!
Please bring clean items of clothing, shoes, or accessories to exchange for other fabulous clothing finds. If you have a favorite item of clothing and need something to wear with it, bring that, too!
Bring a friend and join in the fun of shopping – for free, without the guilt! – and join us for a morning of inspiration, networking, and fun!