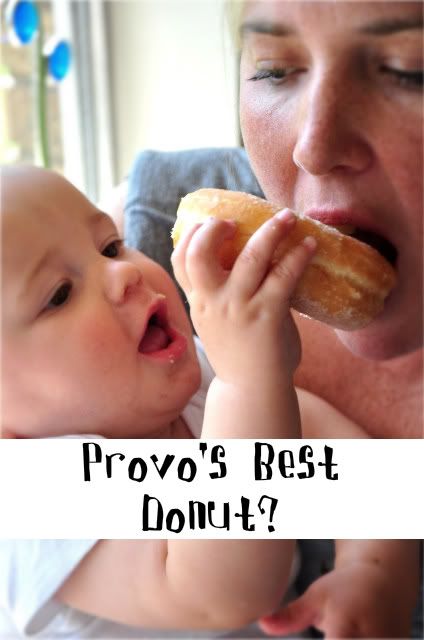 Welcome to another new series
on this here c jane's guide to Provo blog.
Fight it Out
(as I am calling it--because I am the birth mother of this blog) is a game where I ask readers to help me decide what is the
best of the best
of Provo. All readers are invited to answer with their most passionate responses. After 48 hours or so, I c jane (also, the creator of this series) will pick from the best argument and will crown the winner.
The only rule (so far) is that you must only only ONLY choose from Provo's selection. I love Orem (somewhat) but Orem needs to have their own blog. Maybe Mr. Mac can help?
This episode is about donuts
(you spell it doughnuts, I spell it donuts, let's call the whole thing off! But not really!) On Saturday, Chup and I were making way to our usual
Saturday morning donut run
when I suggested we try a new place. Now, not to sway your vote, but Chup insists Day's Market (Canyon Road) has Provo's best donut. But I don't know. I like mine to melt in my mouth (what is so wrong with Krispy Kreme anyway?)
So we ended up driving to Pleasant Grove to try Daylight Donuts. While I was in line (20 minute wait, the place is POPULAR) the man next to me said, "We like Day's donuts in Provo, but sometimes it is fun to drive out here for a good donut too." And I thought,
what is Chup (and this man) seeing that I am not?
Anyway, Daylight Donuts were great. We both said two claws up to their Apple Bear Claw. But in the end, Chup is still saying Day's is where it is at. (Day's/Daylight--is this confusing?)
Our home teacher says Provo Bakery with a close second going to BYU's Creamery on Ninth.
I am putting it out there for your fight:
What is Provo's Best Donut?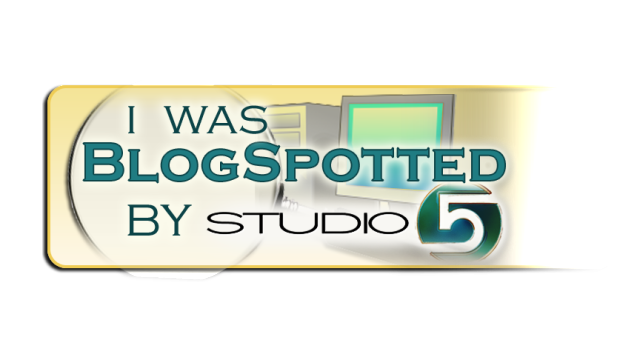 p.s. Watch me on
Studio 5
tomorrow morning! Please! Please?



*photo from c jane archives