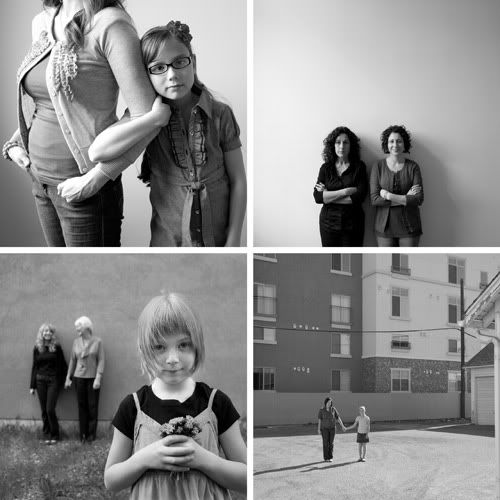 Things about being a part of Justin Hackworth's 30 Stranger Project:
1
. A beautiful picture made of you and your mother/your and your daughter.
2.
All portraits are taken in Justin's downtown Provo office.
3.
You get to meet Justin Hackworth.
4.
Justin tells sorta funny pirate jokes.
5.
Donations go towards the
Center for Women and Children in Crisis
.
Find out how you (or the women you know) can become a 30 Stranger by going
here
.