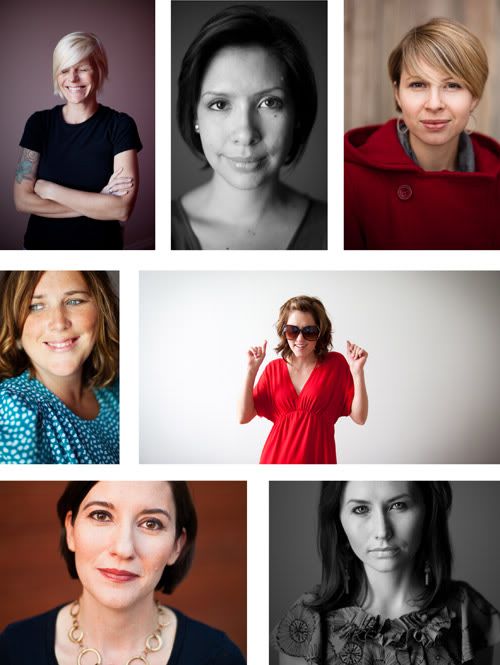 It is a beautiful thing to live in Provo.
Here are two reasons why:
Justin Hackworth is doing a promo right now for blogger's headshots.
For an amazingly cheap amount ($100) Justin will fix that little problem you have with your current headshot (it stinks).
No but seriously, I cannot over-state enough how important headshots are to bloggers and other professionals. Justin has taken my photo (that's me above, in the chartreuse ) as well as Chup's photo (he's an actor) and we've used them over and over again for many different projects.
Oh, hello Chuppie Pie: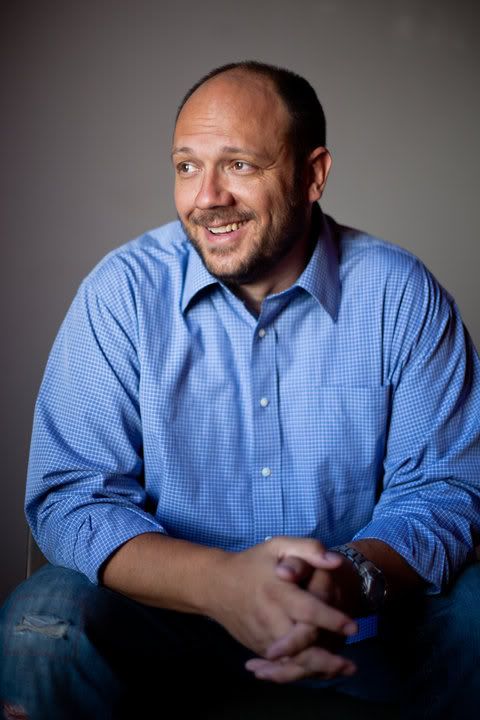 Wow. He's a handsome plate of Idaho spuds.
What was I saying?
That is my testimony to you. Click on Justin's button on the sidebar and read more about this deal.
OR see here.
Secondly,
(I love this idea)
Abby Taylor and her friends are letting the community know how they can help out a family who is in need. On February 1st, Royal Petersen and Jennifer Mallett Petersen rushed their 7 week old baby Ezekiel to Primary Children's Hospital. He has RSV and a coarctation of the aorta.
Royal is the o
wner of Sub Zero Ice Cream at the Provo Towne Center. It's a tight time of the year, and as they are caring for their precious baby 'Zeke', come eat ice cream. Bring friends, family, dates, and FHE groups anytime, any flavor.

Let's support a local business owner and in turn help out his family. And let's eat ice cream!
Have a happy snowy day!
p.s. Here is my des news column about last week's freeze out. Wasn't cold? Righteous cold.