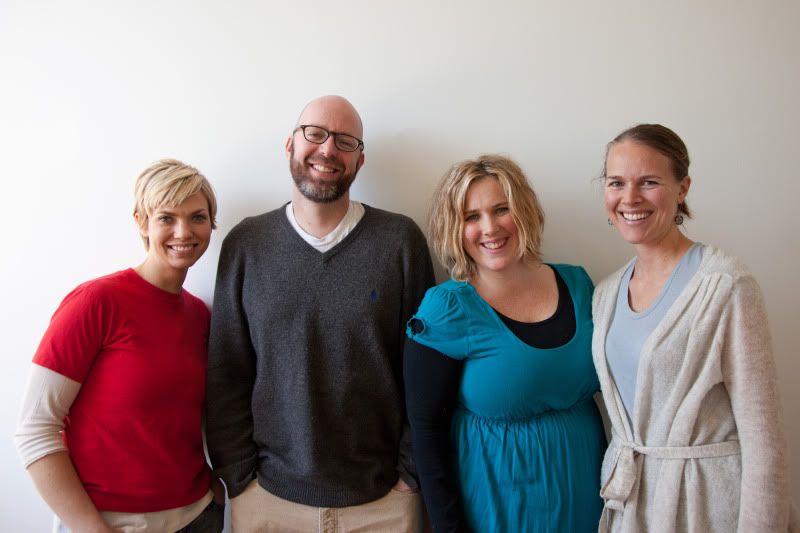 Hello Provo,
It us, the
Downtown Provo Rooftop Concert Series
committee (
Mindy Gledhill
,
Justin Hackworth
,
C. Jane,
Sarah Wiley
) it's time to start getting together to make this year's Rooftop Concert series happen! This year we are hoping to put on six shows--May through October--the first Friday of every month in conjunction with the downtown
gallery stroll
.
Last year was a smashing success and we're excited to do it again!
Want to help?
Here are three easy ways:
1. We are looking for sponsors!
Just think about this: your company sponsoring a community concert in an amazing venue with an exciting audience of music/culture-lovers. You love it! We love it. We have packages for sponsorship starting at $500 (tax deductible options).
Email C. Jane:
cjanemail (@) gmail.com for more info.
2. We are looking for volunteers!
We are hoping to make our small team a huge force events staff! Help ranges from ushering, set up, take down, media blitzes and a whole lot more. There will be a volunteer meeting/ party March 10th, downtown for us all to meet up.
Email Mindy:
mindy (@) mindygledhill .com if you'd like to volunteer.
3. We are looking for social media troops!
Have a blog? Facebook page? Twitter account? We'd like to use our community's social networking to spread the word about our concerts. If you'd like to help in advertising our series, please email
C. Jane at:
cjanemail (@) gmail.com and we'll put you on a
First To Know
email list.
Thank you so much. We hope to hear from you. We promise good times!
The Downtown Provo Rooftop Concert Series is a free community event. It takes place on the top level of the Provo Town Square parking terrace with panoramic views of the Wasatch Front and Downtown Provo rooftops. The series features both Provo and national touring musicians. Last year (our series first ever) drew over 1,000 audience members and was a huge success!
Our past shows:
Nik Day and Benton Paul
September 2010
The Lower Lights
October 2010