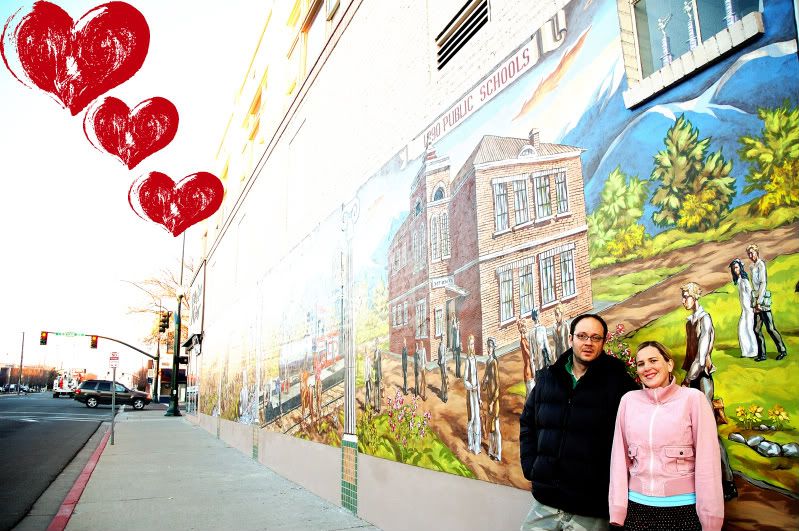 223 W Center St
801-373-1908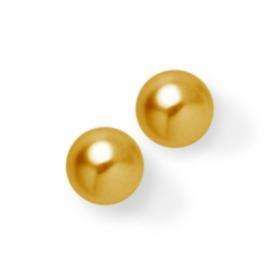 2.
Need something to go in that box? Try petite pearl earrings from Beesley Goldsmith.
They retail for $30, come in vibrant colors and are beautiful on the ears!
Ask for Andrew 801-885-0377.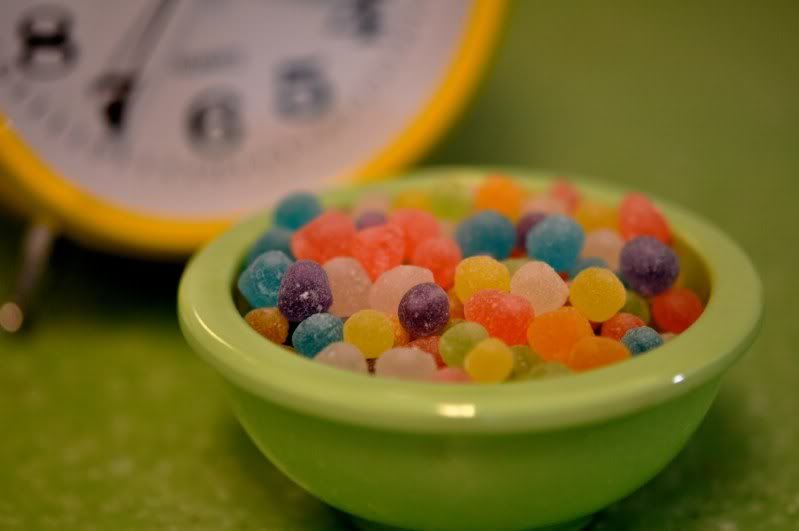 3.
Spoil your love with locally made candy and chocolates from
Startups
.
I especially love the
Opera Bar
, the first candy bar
ever
with a filling.
But I also love the
Magnolias
--perfume candy.
534 South 100 West
801-373-873


4.
Need a little something...a purse...a pillow...a fashionable belt?
Have fun treasure hunting!
515 N University Ave
801-373-1545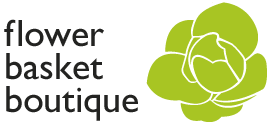 5.
Do not forget your moral obligation to buy flowers.
(Also a quaint boutique!)
45 North University Avenue
801-375-8096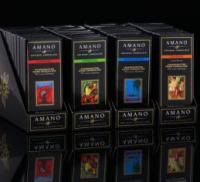 Provo resident Art Pollard has been all over the world winning contests
and getting inspiration for recipes for his chocolate.
You can buy some locally in Orem.
(Superb gift for the chocolate hobbyist.)
450 S. 1325 West
7.
Provo couldn't be more proud of Mindy Gledhill's
Anchor
album.
Completely romantic and fun, perfect for the occasion.
Order
here
.
AND GUESS WHAT? Mindy's sold out Velour show just got a second take. You can now go to see her at Utah's best music venue in downtown Provo.
See here
!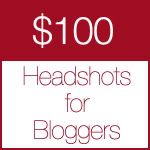 801-916-6993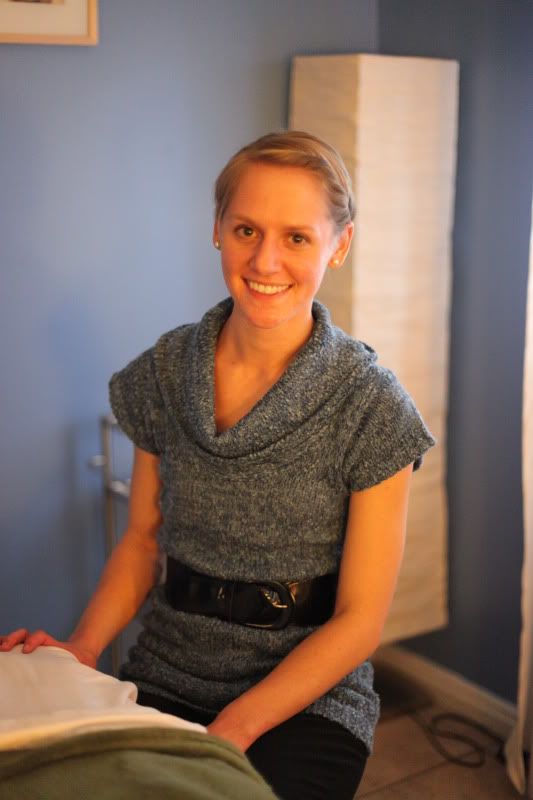 9.

A massage to relax and breathe, the best gift of a Valentine's persuasion.
Gianni International Salon & Day Spa
274 W Center St.
801-810-8348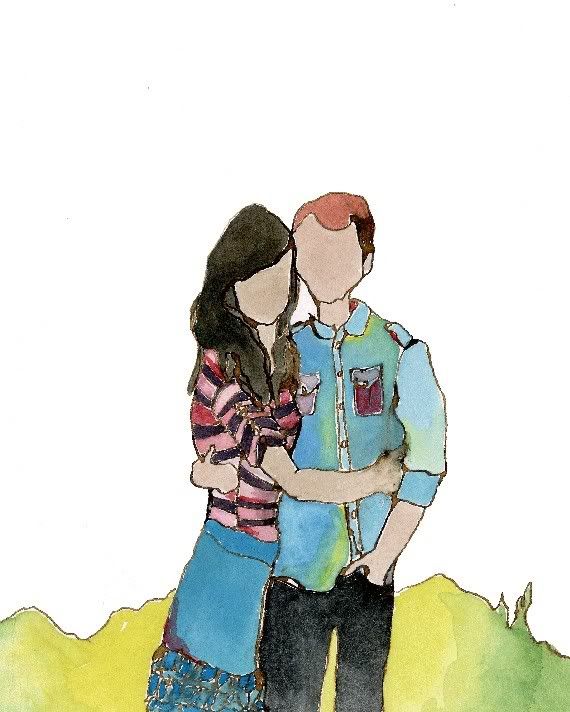 10.

You two in water color. You love it?
Commission a personalized print from Provo artist Ashmae.
See here for details.
*magnolia candy bowl photo came from Katy here.