Who didn't get Jimmered last night?
In honor of the
best game ever played at the Marriott Center
, I give you
Amazing
, written by Jimmer's brother T. J. about Jimmer's unnatural talent. Insane, really. Your brain wants to deny what your eyes are seeing.
And this is what the insanity is all about:
And
here's a list
of people who love him (including Nelly).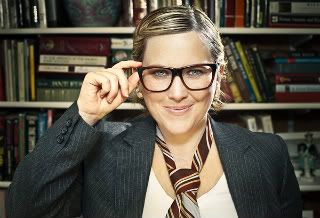 I am C. Jane Kendrick

and it's thrilling to see the spirit of the Marriott Center resurrected.

You can contact me personally at

cjanemail @ gmail.com

or leave comments

on my facebook page

and if you are on twitter you can find my tweets

here.

But no pressure.