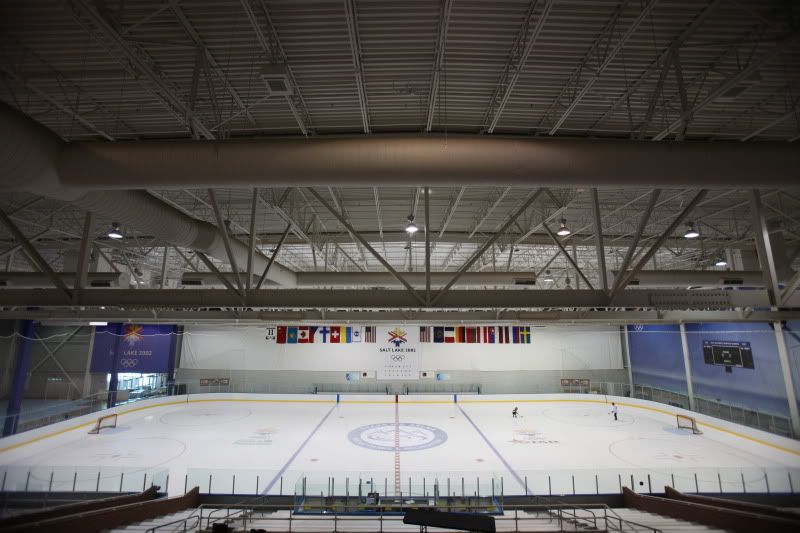 Did you know
every Thursday from 10am to 11:30am Peaks Ice Arena has a
Parent and Tot skate
only for kids 12 and under with their parents? And it's just $2.50 per person? And they have these contraptions to help the tiny skaters?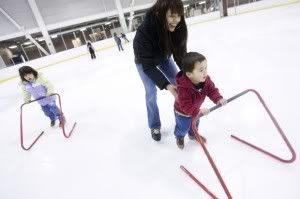 Preschool on Ice

--is what I think they should call it.

Have fun.

[Website here

.

]

I am C. Jane Kendrick

and I wish I could do a double lutz...no, a triple lutz.

You can contact me personally at

cjanemail @ gmail.com

or leave comments

on my facebook page

and if you are on twitter you can find my tweets

here.

But no pressure.