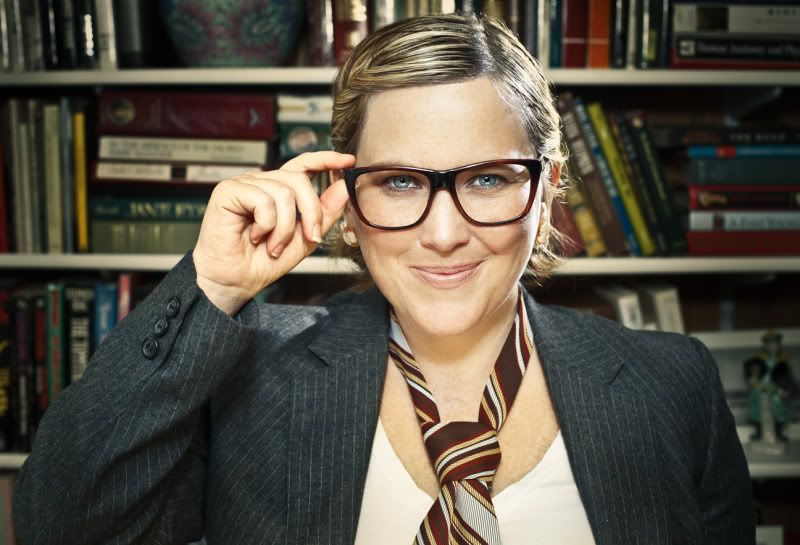 Neighbors, Lovers, Patriots.
It's a new day at C. Jane's Guide to Provo. Here's whats going down:
1.
By popular demand, we are bringing back the
Date Night in Provo
feature! Every Thursday I will have a carefully planned date night suggestion. If one of you comes and says to me, "There is nothing to do in Provo" I will wash my hands of you and wish you a good day sir. You hear me? This town is hot!
2
. With all the videos we've got circulating about Provo on the web, we are going to start hosting a Friday Video day. Send us a Provo-centric video if you've got one. Let's get viral. I wanna get viral. Let me hear your video talk, your video talk...
(Also, we may or may not have two very compelling correspondents in NYC who might or might not create their own C. Jane's Guide to Provo video show about rumors they hear about Provo from the Big Apple. Intrigued? You just wait.)
3.
As with all C. Jane blogs (
Enjoy It
&
Dear C. Jane
), we're going under construction from now until...well...until we are done with construction. Please pardon our dust (and all the other cliche phraseology).
4.
We are hoping to sponsor some more downtown madness in 2011. Like a birthday party for Provo, a marathon, a street market food festival as well as our beloved
Rooftop Concert Series
. Who wants to help? You? You? You?
Also, let's raise some funds and get an independent movie theater. Right Helen?
I am tired and excited just thinking about it.
5.
And that brings me to our Super Announcement.
In order to raise money for our arts and culture downtown, C. Jane's Guide to Provo is going to host a monthly auction called,
Win Lunch With Your Favorite Provoan
. Yes, you can bid on a lunch with you, me and the celebrity of the month at one of our featured, home grown restaurants. What? You
do
want me to come too right?
Who is on board? Besides me?
Want to advertise here?
Good choice. Email me @ cjanemail @ gmail.com
*
I'll be a guest on K-Star 1400 Am, this Wednesday morning at 9:00. Utah Valley radio at it's best. Oh yeah. Listen if you wish.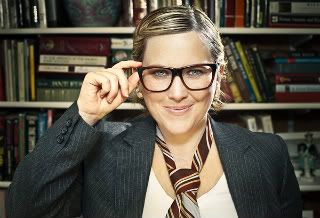 I am C. Jane Kendrick

and 2011 is going to clean up. Get your P-town presence ready.

You can contact me personally at

cjanemail @ gmail.com

or leave comments

on my facebook page

and if you are on twitter you can find my tweets

here.

But no pressure.