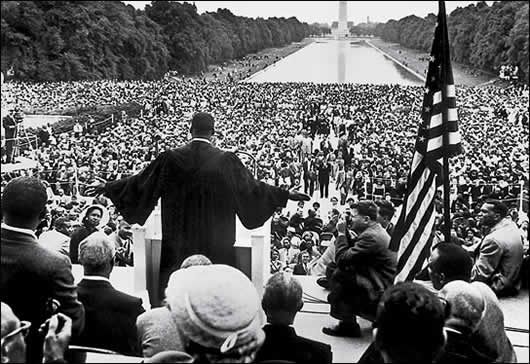 I like this idea
of not taking the holiday off, but turning our service on. Surely there is something we can do today to show love, respect and brotherly kindness to our community. As Jared Gay from
A Day On For Service
puts it, "Do something good on a day made for good."
Join our community in turning this holiday into a day ON. The BYU Center for Service and Learning, Utah Valley University, and United Way have created a community-wide day of service to celebrate Martin Luther King Jr. Day.
Get all the details
here
.
In the mood to do more good?
(From the Mayor's blog)
The
Food & Care Coalition
in Provo could win a $250,000 Pepsi Refresh grant with your help. Between now and the end of the month, you can vote three ways every day:
TEXT
1. Add Pepsi as a contact with 73774 as phone number.
2. Text 105571 to Pepsi everyday throughout January. (Regular texting charges may apply).
FACEBOOK
1. Go to facebook.com and search "Pepsi Refresh Voting App"
2. Click "Go to App", click "Allow", then "Like"
3. Click tab "Pepsi Refre...", click "Support ideas on Facebook"
4. Search "Friends of the Coalition", "Vote for this idea", "Confirm"
WEBSITE
1. Visit refresheverything.com
2. In lower left, sign-in
3. In the upper right, search "Friends of the Coalition"
4. "Vote for this idea"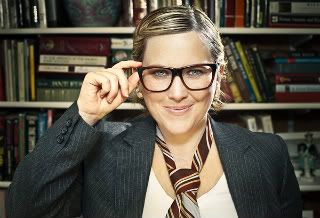 I am C. Jane Kendrick

and let's get to work!

You can contact me personally at

cjanemail @ gmail.com

or leave comments

on my facebook page

and if you are on twitter you can find my tweets

here.

But no pressure.