Chup here
-
Heard from a reader a few weeks ago offering her services as a Massage Therapist. I elbowed Courtney's brother Andrew out of the way and quickly made my appointment.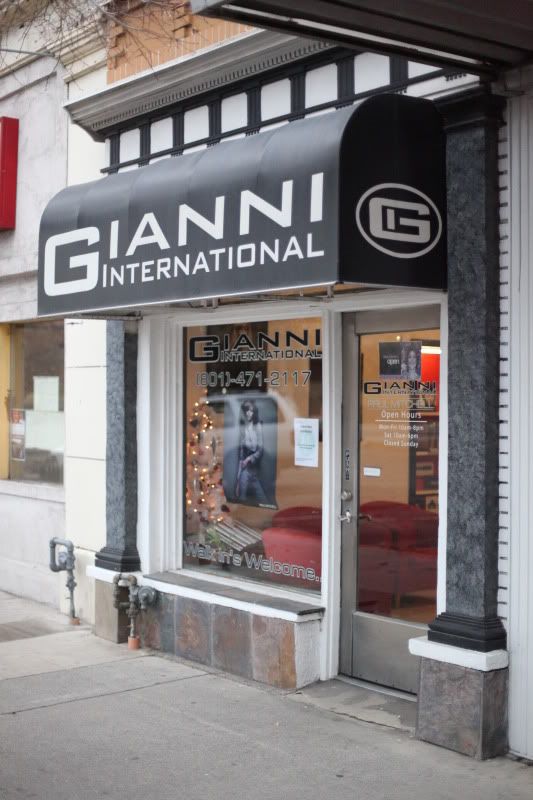 With
Lisa Owens
. Licensed Massage Therapist working out of the Gianni Salon on Center Street in Provo.
I've had my share of massages. from the "oh that's nice...." to "WHERE WERE YOU HIDING THAT JACKHAMMER?!"
I tend to like the latter.
Here's the thing. I've got some pretty awesome back pain sometimes. Also, at 6'5", closing in on 285, I'm not an easy target.
The light touch just doesn't do it for me.
So when I met Lisa in the lobby of Gianni, I felt like apologizing. I'm not exaggerating here: I was twice her size.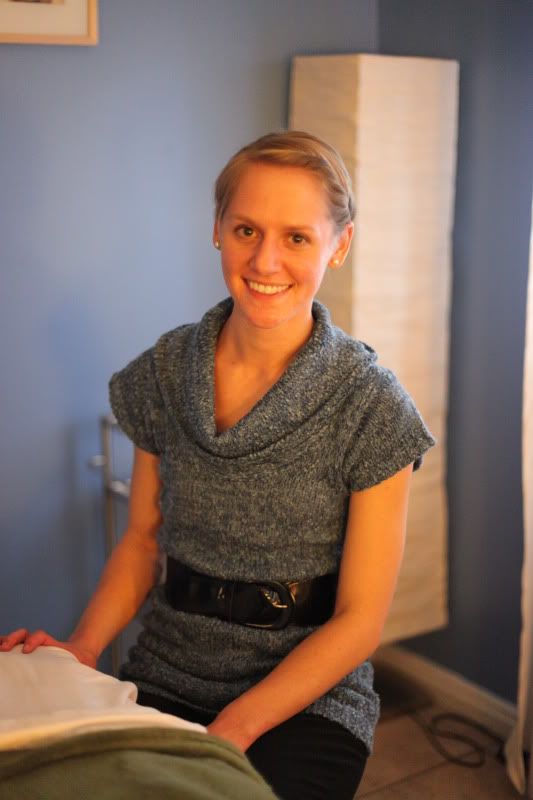 Lisa was super pleasant and professional from the first handshake. I was impressed that from the very beginning, the experience was all about me. She was ready with a clipboard and questionnaire. I'd never been asked about the massage
before
the massage before.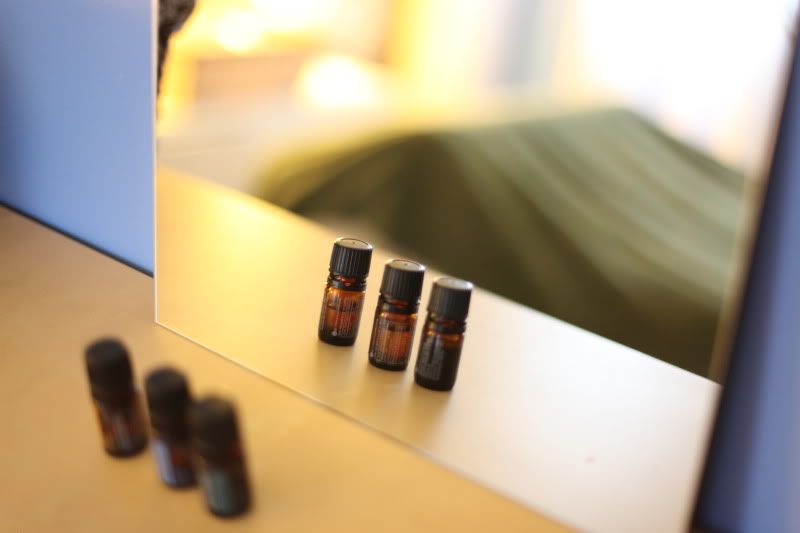 Completing the page, I answered a series of questions to help her better understand what I was after with the massage.
Best part: little body diagrams so you can actually circle or shade trouble areas you want her to focus on.
Lisa continued to ask questions, and asked if I had questions. Not annoying -like a waiter that comes around too often- but genuine, like she was trying to learn...in order to help.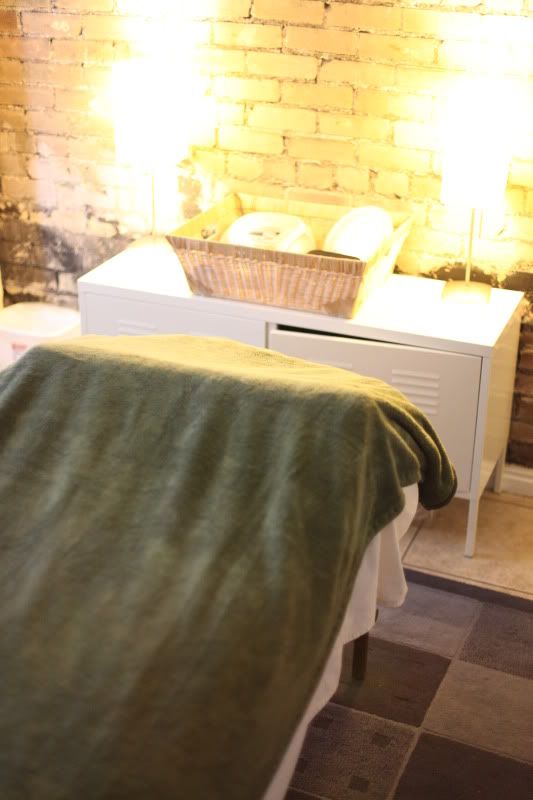 On the table, I got one of the best massages I've ever had.
Lisa didn't waste time on areas that didn't need it. She worked specifically and persistently on my upper and lower back. And then my hamstrings...more on that later.
Besides the "good grief this feels awesome, why do I go so long between massages?" feeling, I was very pleasantly surprised to find that - despite her diminutive frame - Lisa Owens was really cranking on my "deep tissue issues."
Lisa also spends part of her time working in a Physical Therapy office; benefiting me all the more. She told me that my hamstrings and hips were really tight, something I'd never heard from a Doctor, Chiropractor or any other Massage Therapist. Then she showed me some stretches that she thought might help with my back pain.
I left the office in that pleasant near-delirium of relaxation and looseness with firm instructions from Lisa to up my water intake for the rest of the day. AND a reminder about my stretches.
Here's Lisa's info:
Website
:
http://lisamassagetherapy.com/massage-therapy/
.
Rates
:
Swedish Massage - - $50/ 1hr
Deep Tissue /
Trigger Point
- - $75/ 75-90 min
Rehabilitative Massage - - $50/ 1hr
Hot Stones Massage - - $55/ 1hr
Pregnancy Massage - - $50/ 1hr
AromaTouch Massage - - $45/ 45 min.
Segmental Massage - - $30/ 30 min.
LOOK!
Lisa is offering
25
%
off
her regular rates to anyone who mentions
C Jane's Guide To Provo
. Good until the end of January!
ALSO!
Lisa is giving away
1 free hour of massage
for one lucky reader. Leave a comment and tell us why you'll have a Blue Christmas without a free massage. :)
Comments open until Friday the 17th, midnight.
Thanks everybody, THANKS LISA!!
-The Chup
WINNER!
Chup here to announce who wins the free massage giveaway courtesy of Lisa Owens, LMT. So many deserving men, women and couples, and only one massage to giveaway. Random.org's true random number generator says
Michelle
is our winner!
Congrats Michelle! Please contact c jane via email with your info and we'll pass it on to Lisa.
Merry Christmas, Happy Holidays and THANKS to everyone who commented. I hope your backs feel better, your pregnancies go as planned, your stress is lessened, your kidneys heal, your migraines go away and your loved ones feel near even if far.
Luvs - The Chup
I am C. Jane Kendrick and next time, I get the massage.
contact me: