Remember The Shops at Riverwoods?
(My sister in law calls it the Snotty Mall.) Well, it is time to go back. New stores, new restaurants, new pedestrian family courtyards. Watch this former ghost town resurrect tonight.
Cameron Rafati
, lights, people and Santa Claus makes a rare pre-Thanksgiving visit. Stay for awhile, eat some food, play with some toys at
Blickenstaff's
and hit up the new Harry Potter movie later in the evening.
Welcome back Riverwoods!
And don't forget Bijou Market this weekend: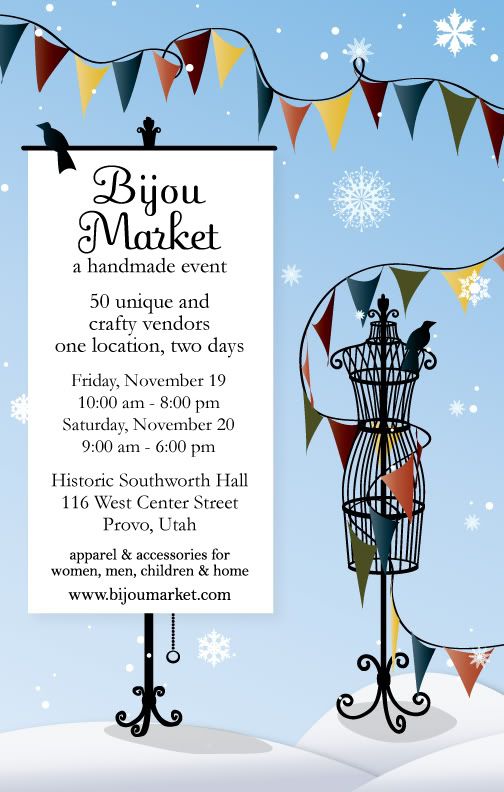 I am Courtney Kendrick and I got a preview of the Riverwoods last night. Pretty stuff.