So my neighbors and I (we live in Lehi) were in Provo for a soccer game and we were all arguing over which peak was Squaw Peak. I was hoping you (and perhaps one of Chup's photos) could help clear up the situation. I do so enjoy reading your blogs...
Yes, allow me.
This is Squaw Peak:
Not the little guy (although, fantastic nickname!) the jutted out peak on the left side of the screen. Oh here, let me arrow it.
And now that you've got me feeling all proud (I love my mountains) I am going to have to show off a little: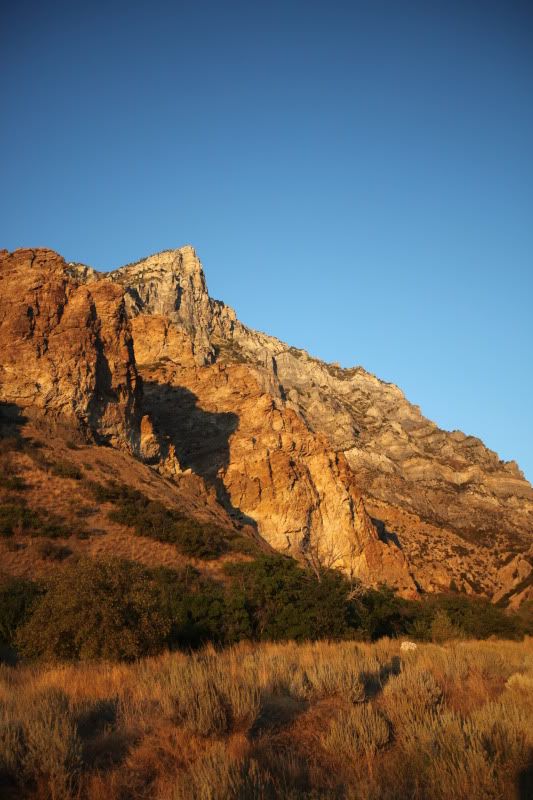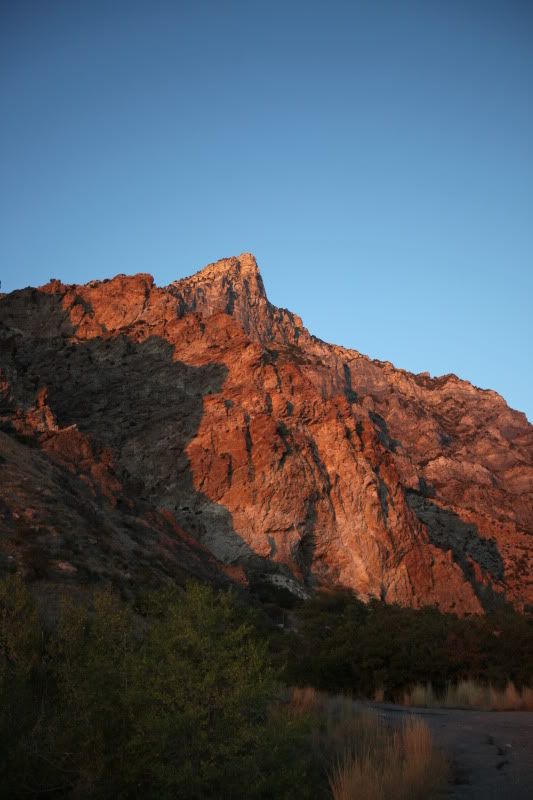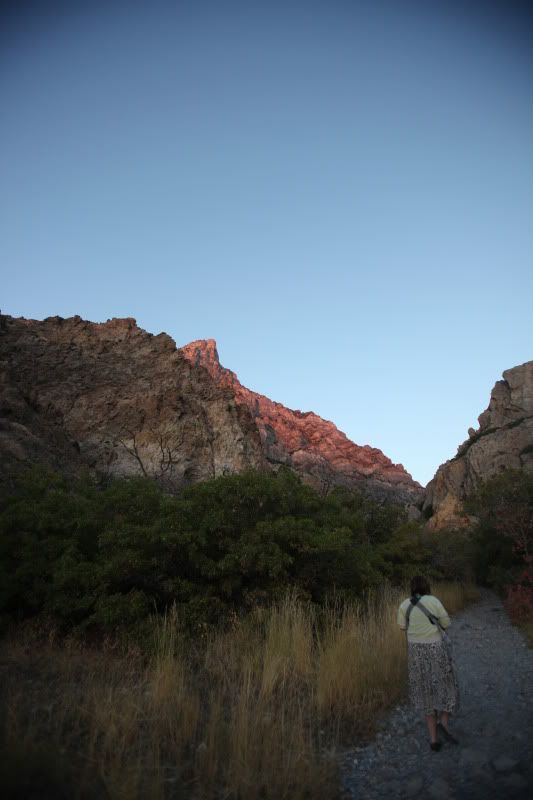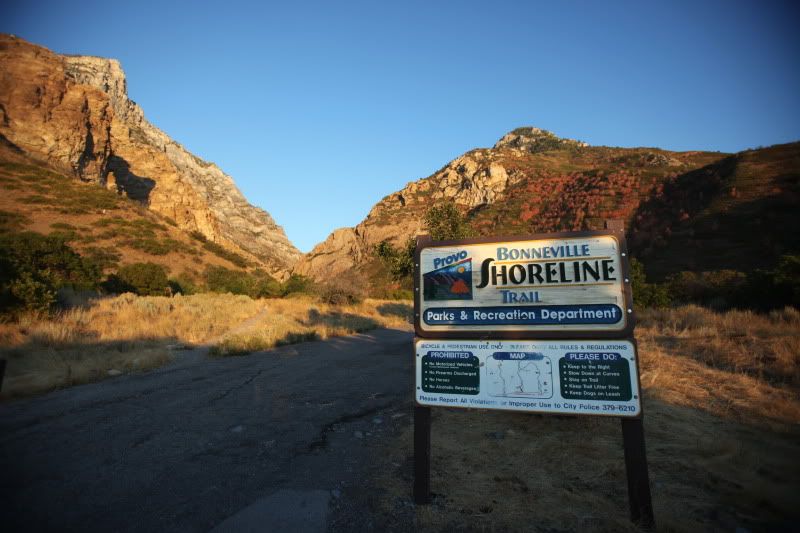 And here is what it looks like from town, in the spring: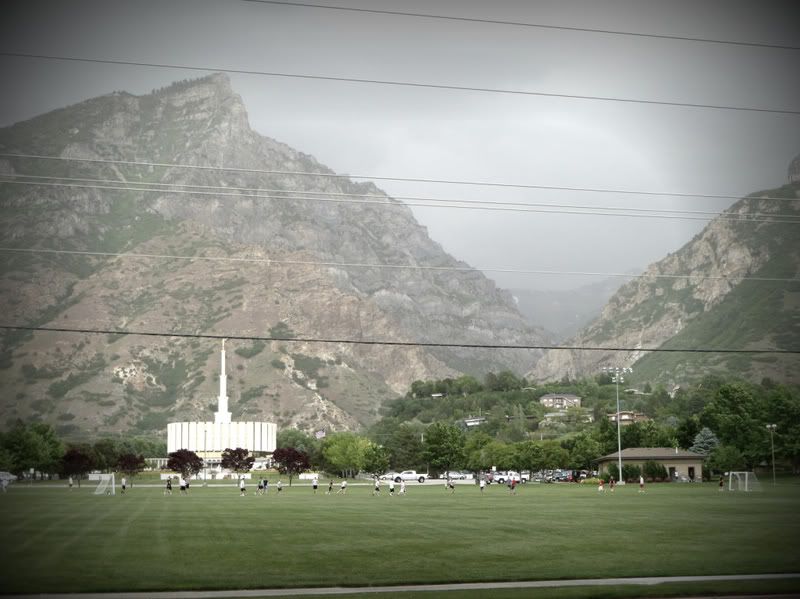 And here is a view from the temple: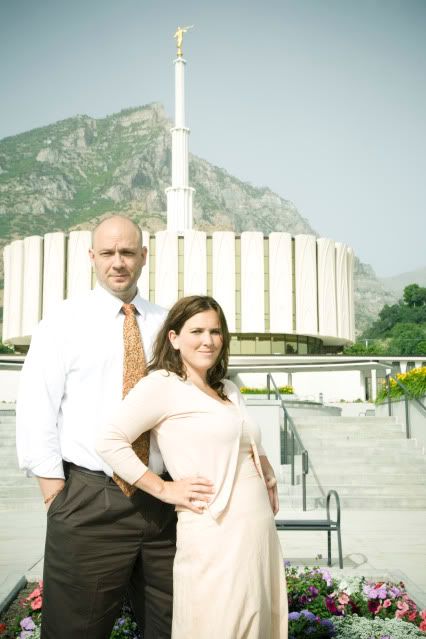 And from our backyard: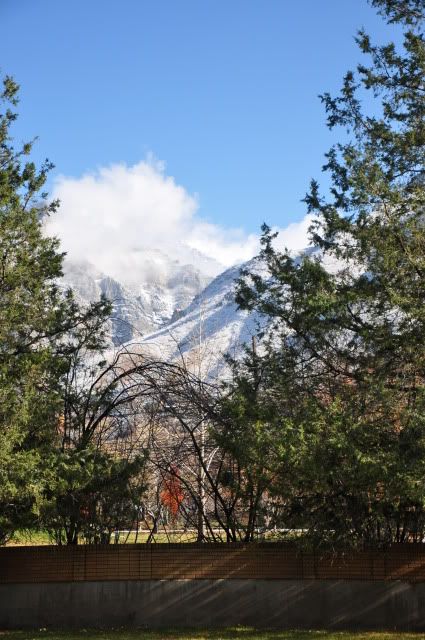 Thanks for asking.
I am Courtney Kendrick and I love the mountains, I love the rolling hills, I love the flowers, I love the daffodils, I love to be with you, when all the lights are low . . .
contact me: