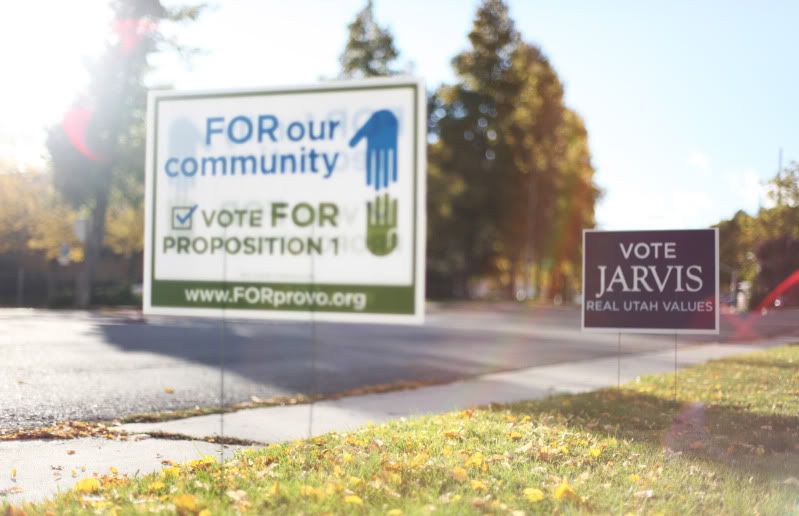 I don't know if you care
to hear about who and what I am voting for this season, but since it's my Guide to Provo here I thought I would indulge you. Er, you can indulge me.
First off,
I am all for raising my property taxes a few dollars a month so we can have a first class
recreational center in Provo
. I don't think that is a lot to ask for a new indoor pool and indoor track (two things I've dreamed of for many years). We need this facility now. In fact, we needed this facility fifteen years ago when I had to endure some rough moments as a freshman in PE swimming in the Provo Rec pool (it was
like this
). Let's do it for our children and seniors and people like me who won't buy a gym membership but will go to the rec center.
For more information,
read this
.
Secondly,
I am voting for
Don Jarvis
as my Utah House Representative. He has been my neighbor for many years and he's a good guy. He is an educator, thinker and amazing gardener (how can you not vote for a gardener?) Also, I think it's important to
promote balance
in the political waters here in Utah County.
Jarvis is a conservative Democrat who cares about many of the same issues I care about. I agree with his views on
immigration
, the
environment
and the idea that
in Utah, voting for a Democrat helps moderate Republicans
--a group I most often identify with when voting. From the view I have gained from my family's involvement with politics, both locally and state-wide, I feel Don represents what is best for my family, my city and state.
I am c jane and this is my opinion. What is yours?
contact me: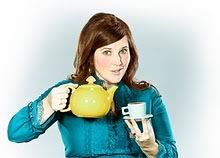 p.s. Only a couple more days to see
Dracula
.