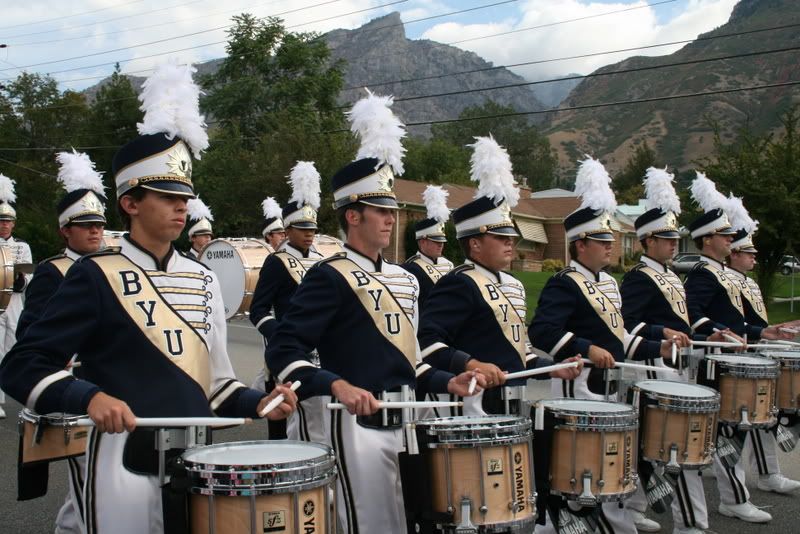 I am happy to report
that my hard-working, season-loving, homegrown-right-here-in-the-Provo brother Andrew is our new correspondent on this here c jane's Guide to Provo blog! If anyone knows how to do Provo right it's my brother. He's got the best tips on just about anything from downtown to around the corner, up the canyon or down to the lake.
His first assignment was this weekend's
BYU Homecoming Parade
shots. I said I wanted action, I wanted drama, I wanted a grandma on a Harley.
Nice work Clark:
We'll keep him on the beat.
Look for Andrew's review of the Heber Creeper's Haunted Train ride coming this week!
I am c jane and I am always on the look out for qualified correspondents.
contact me: