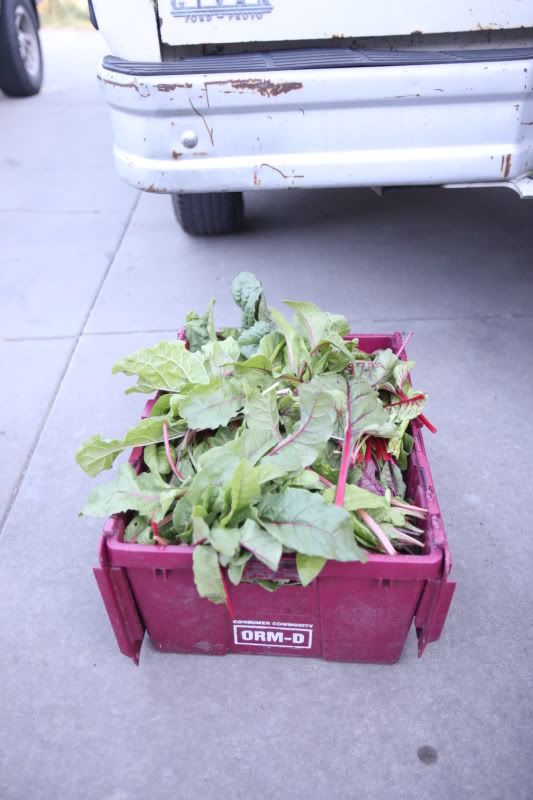 I wrote on my
main blog
this morning about visiting Jacob's Cove. I have never seen anything like it--off of Geneva Road in the very south tip of Orem. Dale Allred engineered a farm to produce food of brilliant quality--including some of his cultivated tomatoes of original variety. He supplies local restaurants like P712, Communal and Sundance.
The cool thing is that Jacob's Cove is a CSA--Community Supported Agriculture which means us locals can buy into this program and recieve produce like heirloom tomatoes, sweet peppers, cucumbers, carrots, a wide variety of greens, fingerling potatoes, cabbage, broccoli, cauliflower, celery, beans, berries, fresh herbs and many other items. You can pick up the food at a CSA location or have it delieverd to your door. They already have about 500 subscribers, but there is room for 150 more.
And with winter coming, it would be a good idea to stock up on produce . . .
Here is more info about Jacob's Cove CSA
.
And here is the Jacob's Cove official website.
Also, Dale just opened a new farm in Midway which use natural geothermal hot water to heat their greenhouses. And now I want to move next door.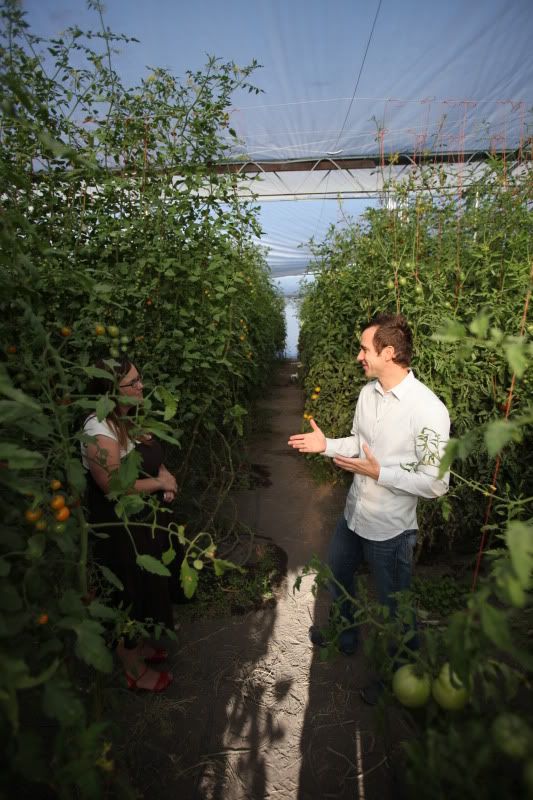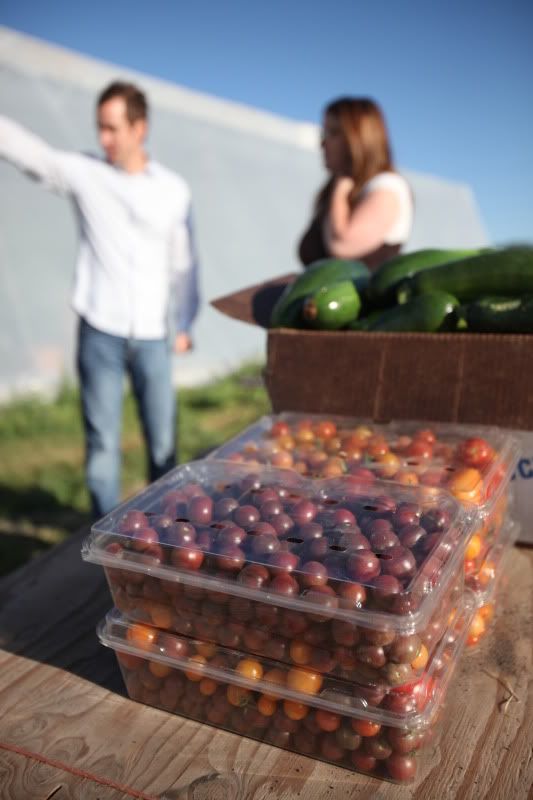 I am c jane and you must try Dale's heirloom tomatoes at Communal to appreciate what we're talking about here.
contact me: