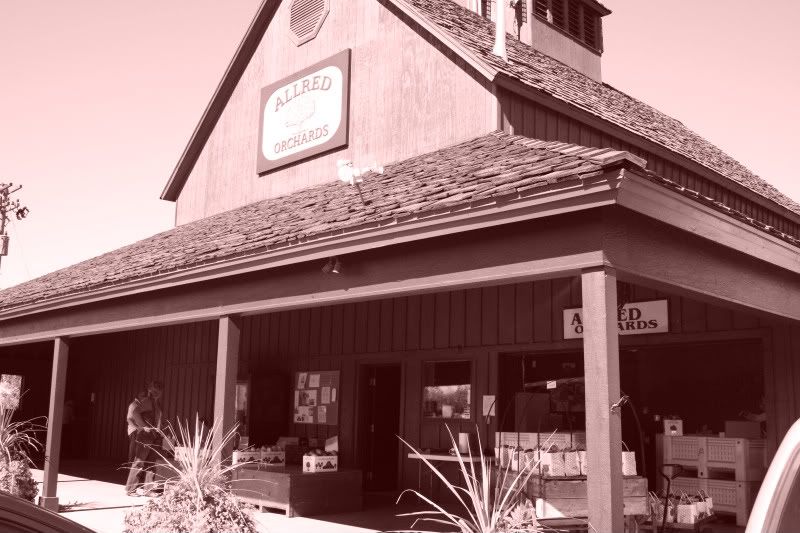 I take great comfort in
driving by certain Provo Landmarks.
The Provo Library
is one of these places.
Bridal Veil Falls
is another. LaVell Edwards Stadium would certainly make the list.
Wasatch Elementary
has a soft spot in my heart. And I have to include the
Allred Orchards Fruit Barn
. This sturdy landmark looks and feels like...well a farmers barn.
The Allred Orchards have been around since 1926.
Before the hustle and bustle of Provo, Allred's owned many orchards in the valley including fruit-producing grounds that stretched on both sides of University Avenue and up toward Y mountain. Fifty-two years ago, the Allred's gave up their beautiful orchards to the city growth that has since come to Provo. However, their ability to produce great fruit carries on with their orchards in Payson. With a strong Provo name, this family owned business has taken great pride in their fruit growing for decades. They are a simple homegrown business with a knack for producing great quality.
"Quality and freshness is our biggest asset," said Debbie Cloward, an Allred herself. From Redhaven peaches, Sun Glo nectarines, to (my favorite) Jonathan apples and everything in between we all look forward to harvest season. Don't you dare buy an apple from a grocery chain. Please come pick up a bushel from Allred's today.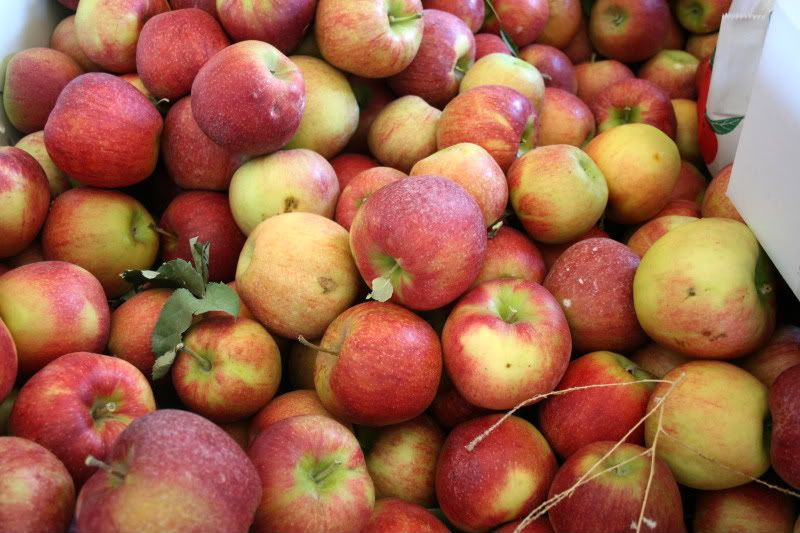 Open 6 days a week through Christmas and Fri/Sat from January through March.
Fruit available today:
Apples
Jonathon, Jonagold, Golden Del
Red Del, Granny Smith, Fuji Nov-1
Don't forget about their great Apple Juice, Dried Tart Cherries and great Christmas Gift Boxes!
Allred Orchards Fruit Barn
2109 North University Avenue
Provo, Utah (801) 377-0748
-Andrew
I am c jane and I love Allred's fresh apple juice--perfect cider for Halloween night.
contact me: