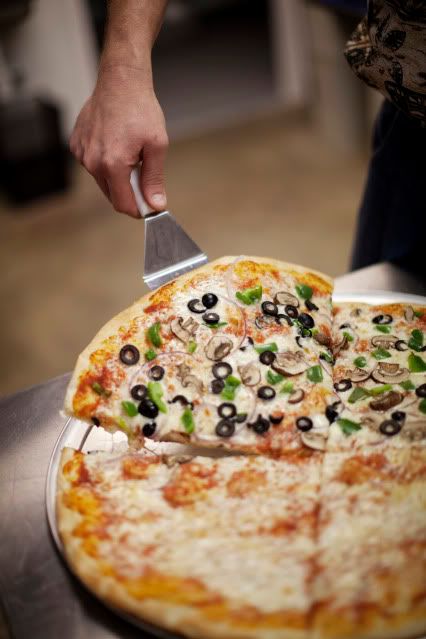 Hey Education Weekers & Locals!
Come and join us for thin crust, flavor full, gorgeous pizza on Tuesday night at
SLABpizza
. 7:00pm. We have it on good authority that Eric and Andy might be rolling out the new C JANE PIZZA new to their menu this fall.
Not kidding. Come. We want to meet your faces.
Again:
Education Week Meet Up!
Tuesday, August 17th
7pm
Slab is directly south of campus:
669 East 800 North
Provo, UT 84606
(801) 377-3883