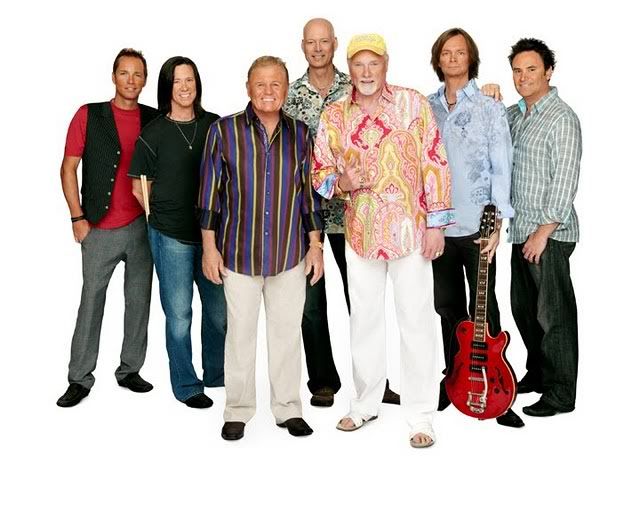 To celebrate his blog's 100th post,
Mayor Curtis is giving away two tickets to the Beach Boys concert.
Find me another mayor in this good country of ours who hosts a giveaway on his blog. Go ahead, try.
(And they tried to call us
boring
.)
I think you should enter. Please tell him c jane sent you. Go
here
.
And also: she'll have fun fun fun 'til her daddy takes the t-bird away.
(Go Bulldogs!)
And also, also: I saw the Beach Boys at the Stadium of Fire seventeen years ago (or thereabout) when the dashing
John Stamos
was their drummer. Talk about a once-in-a-lifetime opportunity.
I am c jane, and
though I didn't vote for Mayor Curtis, but I like his blogging mojo.
contact me:
cjaneprovo@gmail.com
or
join me on
facebook