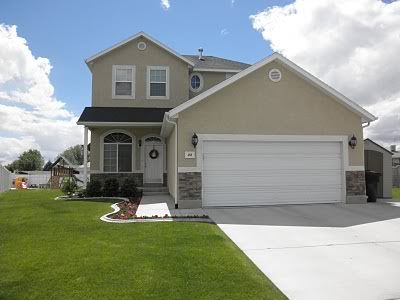 Check out this house for sale,
posted by my amiga ~J today on
her blog Formerly Phread
. Having lived on the west side for four years, I can say it's a great part of town. Close to the lake, panoramic views of the mountains and close to
The Great Steak shakes
.
See
here
for more details
.



I am c jane and I am west side. Or I was.

contact me:
cjaneprovo@gmail.com
or
join me on
facebook