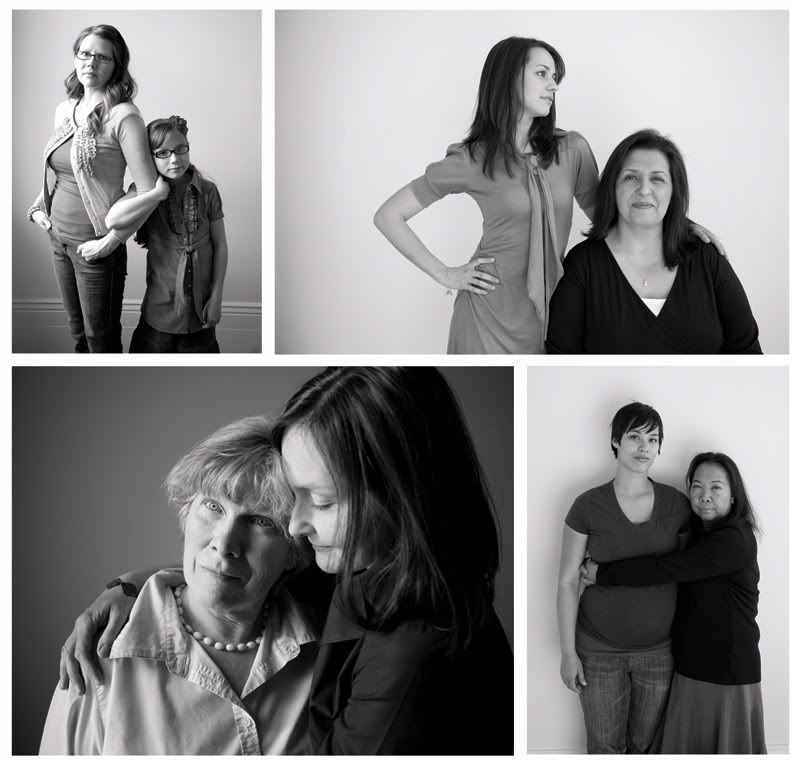 Mark your calendars
for Justin Hackworth's 30 Strangers Exhibit and Fundraiser to benefit the Women and Children in Crisis shelter on July 2nd from 6pm-9pm.
I went last year
, and I dare say it was one of the most lovely evenings I've ever had in Provo. The art mixed with the social opportunities mixed with the excitement going on downtown is just fantastic. But I'll also tell you this, it is worth it just to meet Mr. Hackworth himself. Plus, you can schedule your own portrait session at the same time. Having a Hackworth original in your home is starting to be a standard of a true Provonian. That and Cheerios in your
diaper bag
.
Opening reception and fundraiser
July 2 6pm-9pm
Location
26 West Center Street. 1/2 block West of Justin Hackworth Photography
Additional gallery hours
July 3 & 5 12pm – 8pm
July 6-9 2pm – 5pm
Go here for more details.
I am c jane and I am in the Hackworth fan club.
contact me:
cjaneprovo@gmail.com
or
join me on facebook