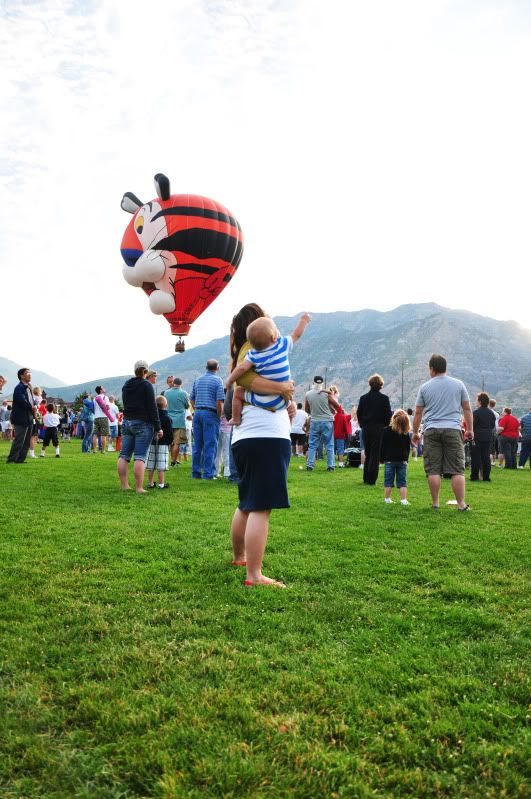 Freedom Festival Suggestion:
Go through the drive-

thru
at
Rancheritos
(formerly
Betos
) for breakfast burritos early, like 6:00am early. Then, with your piping hot medley of eggs, cheese and potatoes all wrapped in a fresh tortilla (don't forget the
verde
sauce) meet up with the crowds at Fox Field for the
Balloon Launch
. You can pick which launch you'd like to attend: Friday, Saturday or Monday. Or all three. But I'd call you crazy for getting up that early more than once this summer.
Magical, spectacular and saucy.
I can't wait.
I am c jane and I looove the Fourth of July in Provo!
contact me:
cjaneprovo@gmail.com
or
join me on facebook