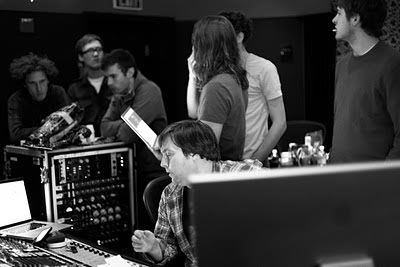 Perhaps there is no way
to find justification for a record producer to move from Los Angeles to Provo, but jeez, at least give me a shot!
It's true, I grew up in LA, and had the makings of a pretty nice career going there before I ended up here. So what could possibly cause someone to move to Provo from LA in order to produce music? Well, two reasons really; one can be discovered in the following graph -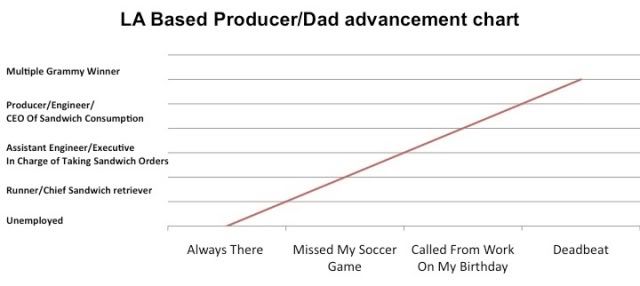 The better things went career-wise, the worse things got family-wise. This can be a pretty tough business when you have a family no matter where you live - but down there, it just called for more sacrifice of family time than I was willing to give.
The second reason? The music community here. You may be surprised to learn that Utah, and specifically Utah County, and more specifically, Provo, has an amazing community of musicians. Not only is there a thriving music scene, and not only is there a very tight-knit group of musicians, but the music itself is absolutely first rate.
What's that you say? Introduce you to some of these great musicians?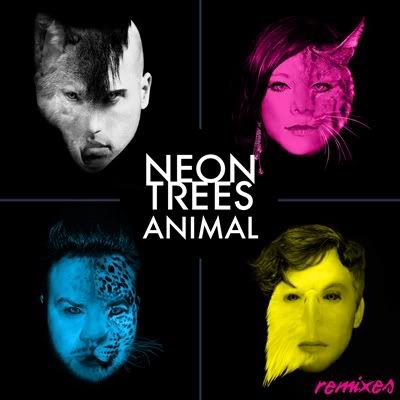 First up - Neon Trees (
http://fameisdead.com/
). Ill let you find out more about the background of the band for yourself, but the highlights include:
1-signed to Mercury Records
2-currently touring with 30 Seconds To Mars
3-recently performed on Jimmy Kimmel Live
4-the band was formed and 'grew up' right here in Provo
and what's more, Neon Trees always proclaim their love for Provo such as in this quote from lead singer Tyler Glenn - "It has been so good to us and the music scene is fantastic. We had opportunities to say we were a band from other places, but I think it meant more to us that we claim Provo and give some spotlight to other bands in the area."
cmon, you gotta just love that right?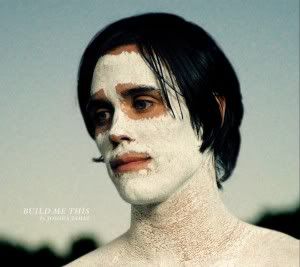 Next - how about Joshua James (
http://www.joshuajames.tv/
)? You mean the Joshua James who's album Build Me This was one of iTunes top twenty albums of 2009? You mean the Joshua James who's toured with David Grey, Third Eye Blind, Ani DiFranco and John Mayer?
Yes, that's who I mean, and did you know he lives right over there in downtown Provo? No? well he does.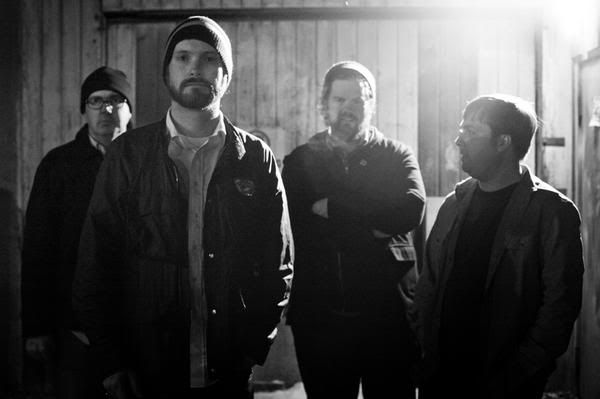 And finally, ever heard of Paul Jacobsen and The Madison Arm (
www.pauljacobsen.com
)? well you really should, because this guy Paul must be one of the best singer-songwriters I've ever met and surely he deserves your attention. I dont think you will find stronger lyrical craft anywhere.
Another great thing about Provo that you may not know is that we have some great spots to see live music. My favorite? Thanks for asking, it would have to be Velour Live Music Gallery (
http://www.velourlive.com/
) located right down on University Ave. Not only do many great local artists perform there, but it has really become a regular stop for some very successful touring acts.
You know, I wish that I could include so many more musicians in this, there is just so much great music being made locally. I hope that this will inspire you to get out and support local music as much as you can. Feel free to contact me through my site -
http://www.junioraudio.com/
if you have any more questions about local music, or if you just want to send me some gummy cokes, because man, I love those nearly as much as the Provo music scene.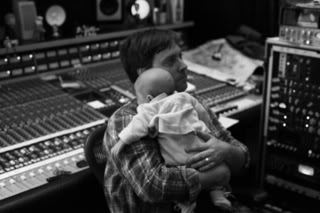 Scott Wiley likes bacon, sausages wrapped in bacon and chocolate dipped bacon. He has worked with Ryan Adams,
Lisa Marie Presley and Mindy Gledhill and many other interesting artists.
He is also one of the funniest human beings I know. Provo is lucky to have his whole clan.
GIVEAWAY!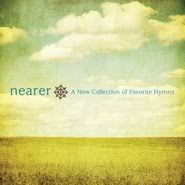 Scott is giving away his
Nearer
album, a collection of hymns with a indie feel to the music. I blogged about it
here
. I love it so much that last weekend when I accidentally sprayed it with PAM while making a banana bread loaf I had to replace it instantly--thank heavens the Wileys respond to texts on the weekends.
(My banana bread loaf was a little dry, thanks for asking.)
Want to win this cd? Drop us a note in the comments--tell us your favorite musical artist. You have until Sunday, April 18th at mdt midnight!
I am c jane, I like Provo
.
contact me:


cjaneprovo@gmail.com