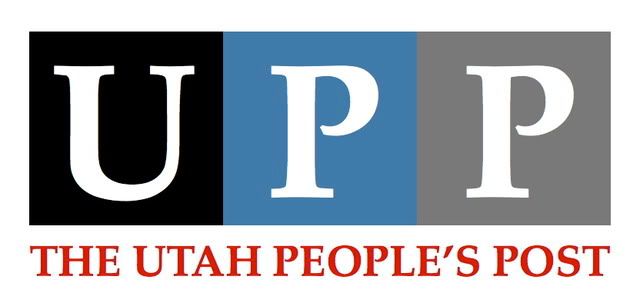 Last week my mom and I
were notified that my sister
Stephanie
was listed as one of Utah Valley's most beautiful people in the
Utah Valley Magazine's Best of the Valley
issue. Hooray!
But then we got to reading some of the other categories/winners and were somewhat disappointed. I mean, Best Cheap Eats went to Wendy's. Wendy's? Wendy's. Best One Stop Shop was Wal-Mart. Wal-Mart? Wal-Mart.
What am I not getting here?
We are better than this Utah Valley.
This shows the critical need we have of more than one source for illumination.

Thanks to a new website
called the
Utah People's Post
information around our cities, valleys and state will be brought to a exciting new level. Basically the UPP will be using professional journalism, citizen journalism, local organizations to spread quality news throughout our state.
Quality news.
From Reflections Winners at your local elementary school to the Gubernatorial Race 2010. It will all be there, online, accurate and ready for you to read . . . or write yourself.
The UPP officially launches tomorrow (Monday, January 11, 2010). Check it out by clicking on the button below, or read about the ideas behind this new project
here.
I am really excited about this, and I hope you will be too.
Pass it on!
Seriously, pass it on!
Your friends and neighbors need to know.
(I am not getting paid to share this information, I am just really excited!)
P.S. Best Cheap Eats in your opinion?
We'd take tacos at Diegos.