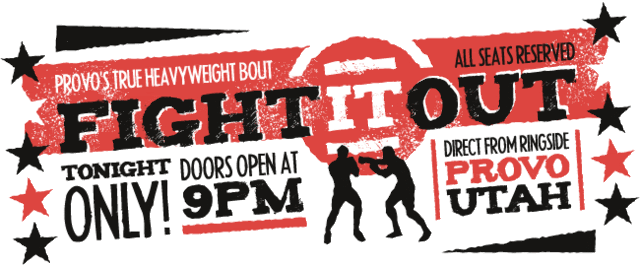 By the looks of things,
it appears Daletax is
Provo's Best Tax Service
. I did some perusing on their
website
and came away feeling impressed. Plus, it looks like the guys at Daletax were educated locally, which I like because it means they understand our language.
It appears Chup and I will have a new place to try this year.
Thanks voters!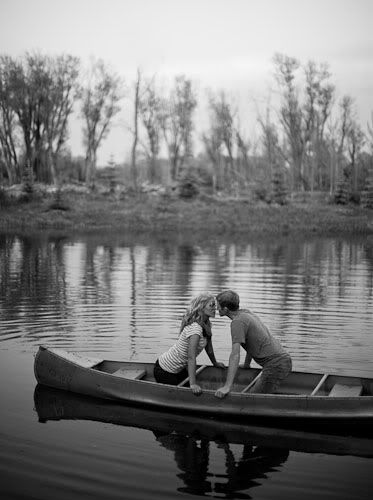 The always affable Mr. Justin Hackworth
stopped by my house Saturday morning to take some new headshots. You know Mr. Hackworth right? He is Provo's most esteemed wedding photographer (only, I like it when he calls himself a documentary photographer). His office is in the Knight building which means he is obligated to eat at Gandolfo's twice a week. And is the genius behind the
30 Strangers Project
.
Justin was telling me about a cool thing he has going on for brides-to-be. The first ten brides who book their weddings with Justin in 2010 will get more than stunning wedding photographs. For the first year of marriage, Justin will take five photographs of pleasant newly-wedded moments--your first house, your trip to the park, (whatever newlyweds do--it has been so long) and print them in a fine art book for you to have FOR THE REST OF YOUR LIFE as part of your wedding package.
Want more info? Go
here
.
Tell your bride-y friends about it. Hurry only 6 out of 10 spots remain!
(perfectly romantic photo by Justin above)
A new blogger conference is coming to Utah.
I heard you wanted to go, so I blogged about it
here
and included a chance to win a free pass.
I am not kidding, it has your name written all over it.
(I am sure more posts about this will be coming forth . . .)

Last of all,
thanks for whoever prayed for moisture.
Next, could you pray for me to find a million dollars in the basement floorboards?
Thanks.
(photo of Saturday's snowstorm, by my husband Chup)