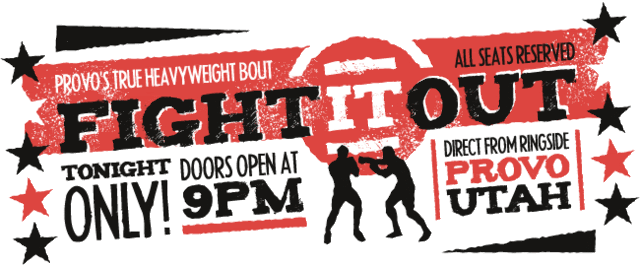 Chup and I go to the same tax company every year.
And every year I say to Chup,
"Next year we are finding some place new"
but we never do.
Provonians, let's fight it out.
Where is the best place to get your taxes done in Provo?
Companies to one man accountant . . . whatever.
Fight will battle on until Friday.
Start.