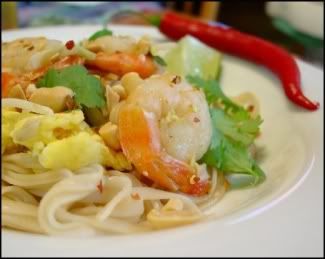 I can't believe we are already at that point
in the week where I write about weekend plans.
Did this week go fast for anybody else?
I am craving a relaxing date night.
You too?
Try this:

Start at Thai Ruby.
It seems to be a local favorite for Thai food and the house special Gaeng Ped Gai Yang (red curry with roasted chicken) is a popular choice. I like the mussaman and for the wavy-cut potatoes. Thai Ruby is a cozy restaurant with warm colors and intimate eating quarters and it's just south of campus.
Eat slowly, enjoy picking out each spice simmering on your palette. (I should write this stuff for a living.)
After dinner
drive down ninth east to the
Paul Mitchell The School
for a dual scalp massage. Whether you have hair to spare, or not-much up there, a pulsating pull on your head by a well-trained Paul Mitchell student will sooth your spirit. And they are only $7 each. I'd call ahead and make an appointment (801-374-5111), but walk-ins are welcomed, and they are open late.
After your halo is adjusted
and you've eaten spices of the Orient, it's time to drive directly across the street to
Stan's
. Cool things down in the right direction by ordering from their vast shake menu in the convenience of the drive-thru.
Take those cold mugs home
and relax in front of a movie. This time of the year always begs me for foreign films. A few we've adored lately include the cult favorite
Delicatessen
,
The Diving Bell and the Butterfly
,
Paris Je T'aime
(but I skip the short called Tulleries), and
La Vie En Rose
.
So there you have it. From Thailand to France. A date night to soothe your spirit without ever leaving ninth east.
(Thanks to Lucy for her input on this week's plans!)