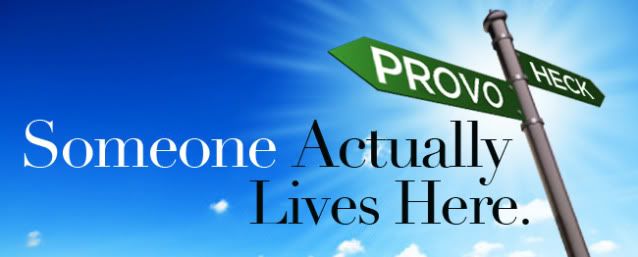 Ann Dee Ellis
used to be Ann Dee Knight and that is how I knew her growing up. I lived down the street from her family house on Oak Lane. As it turned out, I was aged right between Ann Dee and her dynamic older sister
Katy
. So sometimes I'd be up on Oak Lane hanging with Katy and other times Ann Dee. Sometimes, the two of them together.
But this was all far before Ann Dee became published author of two young adult fiction novels. The first one,
This Is What I Did
was an ALA Best Book for Young Adults (and
a book I esteemed as well
) and her second one--
Everything is Fine
--well, I call it a
masterpiece
.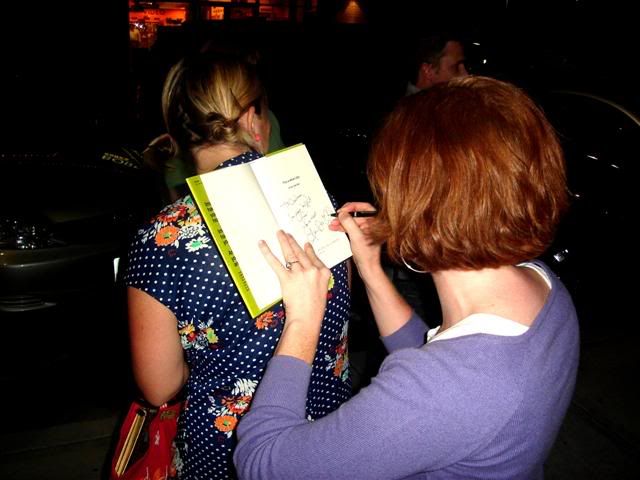 me going to great lengths to get my signed copy

Recently
Provo won Ann Dee's heart back after living in American Fork for a couple years. I believe it says something about our hometown when one of our country's best young adult authors wants to raise her family here.
Welcome Home Ann Dee and gang!
P.s. You can buy Ann Dee's books (and I think you should)
here.