Thanks to our friend
Gabby of Design Mom
who invented the online blogger's auction, blogging auctions have become a productive way to raise money for those in need. Two auctions are currently underway to help families with local connections.
The Emily Jones Memorial
auction is raising funds for Emily Jones the widow of John Jones who died in the Nutty Putty Caves last month (see
here.
) John leaves behind a daughter, and a baby on the way.
To participate in the auction, go
here.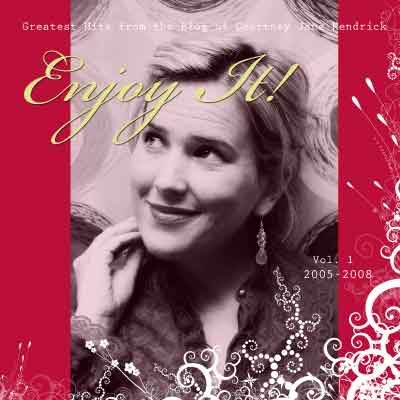 Rally for Rafe
is benefiting a family in Highland, Utah. Rafe, the father of the family is battling cancer. There are hundreds of prizes to bid on including (ahem) a
signed copy of my book
. But shhhh this one is a surprise for the family.
To participate in this auction, go
Rally for Rafe
.
I believe in the power of the online community!