First off,
thanks everyone for your support for my Dad. It was close. John Curtis is a good man and I am sure he'll bring a great energy to our city. I need to be honest here though, the new city council is a train wreck. Not even one I can manage to watch. Brace yourselves. Brace, brace, brace!
Secondly
, on to the weekend plans. So much going on!
Bijou Market is coming to town
this Saturday on November 7th and has brought with it a basket for me to giveaway! (See below for details.) Here is what I like about Bijou Market, it is a tri-annual handmade event produced by three Utah Valley women (is there a theme of three here?) All vendors are local, if not from Utah County then Utah or neighboring states. Mostly, I am so thrilled about the event being held on 9th east (by Stan's, across from Golds) which is down the street from me! I hope to cross off my Christmas lists early and have the warm fuzzy of shopping local.

Go early and shop,
then for lunch hop over to
Stan's
. Even if all you order is a plate of fries with sauce you will not be disappointed. Chup and I call label them
Provo's Best Fries
.
See more info on invite above, or go to
bijoumarket.com
for giveaways, and a sneak peak of what is to come!
On Saturday night
(Nov. 7th) at the Covey Center for the Arts, actors, musicians, singers and others who are talented in ways I am not, are joining together to raise money and awareness for
Epidermolysis Bullosa
a rare skin disorder. I was ignorant about EB until KaDee Troop emailed me about this event. KaDee's son Zack lives with this debilitating condition which in his case is terminal. My love goes out to Zack, he is a handsome guy.
I looked at the line-up of talent
and it looks to be a very enjoyable evening. Headlining the event is
Corbin Allred
with
Adam Johnson
as MC. In full disclosure, my husband has sometimes calls Adam my boyfriend because I think he's great on film. Now I need to further explain this comment by adding that my husband and Adam are friends and this shouldn't be awkward. But now I am feeling awkward, so instead of pressing delete I shall just move on.
See more about the event by going to
coveycenter.org
For a dinner recommendation before the show,
may I suggest the gnocchi at Gloria's Little Italy. I like it smothering in pink sauce. Then I like to cap things off with a mini nutella tart. Read Provo's own
Rookie Cookie
for
her review
of the place. (Also, get reservations!)
Are you still with me?
Great
because I have a prize basket to unload on one lucky c jane's guide to Provo reader courtesy of Bijou Market.
Behold Neighbors, I give you a giveaway!
One lucky winner will receive all of these pieces . . .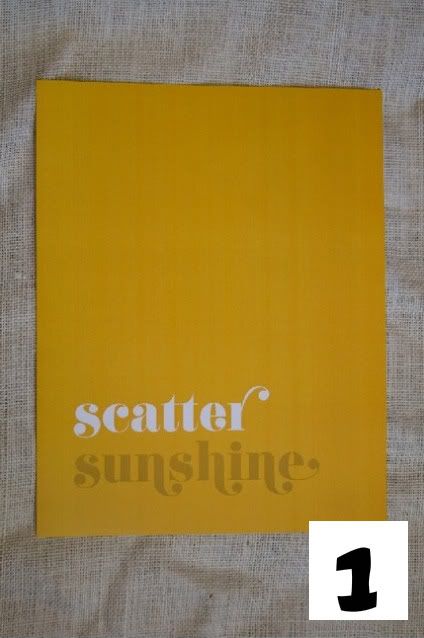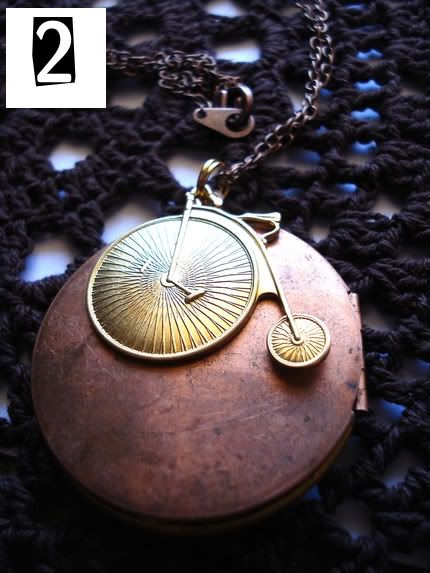 1
Kantan Designs
"Scatter Sunshine" 11x14 print $7.50
2
Vintage Oddity
"Bicycle Locket Necklace" $16.00
3
Kharisma Imports
(two friends travel often to Bali and buy specialty items from each village and bring them back to the states, they do a lot of service there, as well as help them earn money by bringing items here.)
"Silver Serving Platter" handcarved wood platter
4
Motley HandMade
"Rebel Yell-ow" headband, as seen on cover of Elizabeth Kartchner's new book, "52 More Scrapbooking Challenges" $15
5
Blooming Button
"Breezy Brimmed Beanie" winner chooses color, size (Womens/Teen, 5T-Preteen, 2T-4T, 6-12 months) and it comes with a coordinating crochet flower. $26
How to enter:
Tell me one (or more) of your favorite locally owned businesses in Provo.
One entry per reader.
You have until Thursday night at midnight MST!
There is a good chance you could win this one . . .