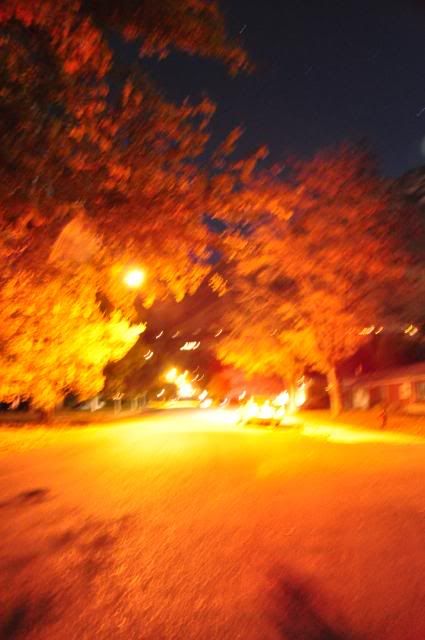 Lo! Behold! Actual homes belonging to actual people!

I was in the BYU Bookstore
the other day (because I will buy any dress
DownEast
produces) when I heard two v-neck t-shirt wearing, female students having a conversation about Provo.
" . . . 'cause who lives in Provo?" said Purple V-Neck T-Shirt, oozing attitude.
"I know! You might stop off the freeway to get gas, but nobody actually lives here." Replied Blueish-Greenish V-Neck T-Shirt.
It took all the self-control I had in me at that point to not set them straight. Oh the restraint! It was painful in my veins! Blood was warm, almost hot, clearly on its way to boiling!
But I used my high elevation breathing techniques, and decided to be inspired instead.
Thus in honor of that awesome exchange, I present a new series on this blog called:
Somebody Actually Lives Here!
Somebody Actually Lives Here . . .
. . . like Annie Kershinik Blake who was featured on Design *Sponge for her
smart, homemade desk
. Somebody who lives in Provo was featured on Design *Sponge. You know how big
Design *Sponge
is right V-Necks? Plus, plus, plus your bus, Annie has a
great blog
wherein she muses about her life
making desks
and living in . . . Provo.
Somebody Actually Lives Here . . .
. . . like artist
Ryan Brown
who was trained by master painters in Florence (you know V-Necks, the birthplace of the Renaissance?) and who has graciously started a private academy at Coleman Studios in Provo's Downtown. The academy is called CAS and there is a blog set up for this
project
. Though I haven't met him myself, his wife calls him a "smokin' hot artist."
Provo: the Birthplace of Smokin' Hot Artists!
Somebody Actually Lives Here . . .
. . . like my dad,
Steve Clark
who is running for Provo Mayor. (Yes, V-Necks, we have a
mayor . . .and a couple dentists even!) On behalf of his campaign, I'd like to remind my nieghbors to
VOTE THIS WEEK
, Tuesday November 3rd.
Because you see V-Necks, the people who live here make all the difference.
p.s.
DownEast Outfitters
clothing line was started in Provo. Check your label V-Necks, check your label.
Are you somebody skilled in the likes of graphic design? Would you like to produce a Somebody Actually Lives Here banner in exchange for your name on the sidebar of this blog? Email me at c jane mail@ gmail.com!
(Open to Provonians only, we're trying to go local here.)