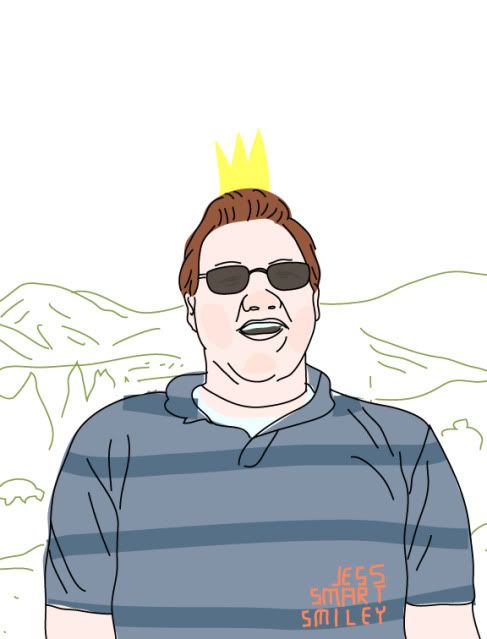 Steve Densley,
president of the
Provo-Orem Chamber of Commerce
is encouraging residents to shop locally for the holidays. This way we stimulate and rejuvenate our regional economy. As Mr. Densley is father to my best friend in this world, I have always appreciated his advice. Join me--will you--in doing the same?
Here are three suggestions--The Beehive Bazaar, Patina Market and The Provo Posh & Chic Boutique Expo for not only buying locally, but handmade too:
(click on posters for info--except Provo Posh & Chic Boutique)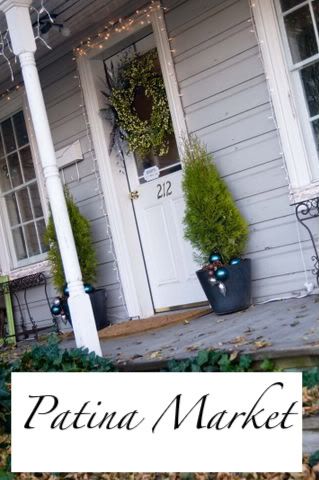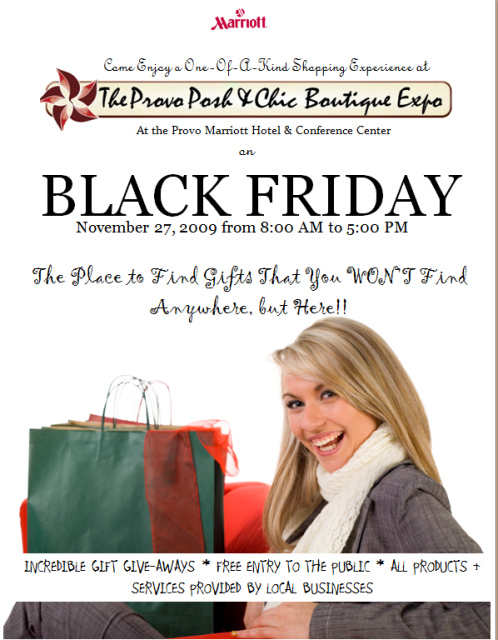 As for me,
Dear Santa Claus (Chup) I would also like to take advantage of the special Provo artist
Jess Smart Smiley
is giving for his digital portraits. For only $20 ($20!) I could have my own Jess Smart Smiley portrait of
my
family, or of
me
(with sharks!)
Like this one:
(not of me)
What? What is that?
You want one too?
How about we give one away?
Or, how about we give
2
away?
To enter:
tell me about your favorite Provonian, you know, besides me.
Giveaway ends Monday, November 23rd at 10:00pm eastern time
(I will be in nyc Provonians, miss me?)
Your chances of winning
will increase the more clever, heart wrenching or heroic your response.
Chup and I are the judges.
Go!
Thanks Jess!