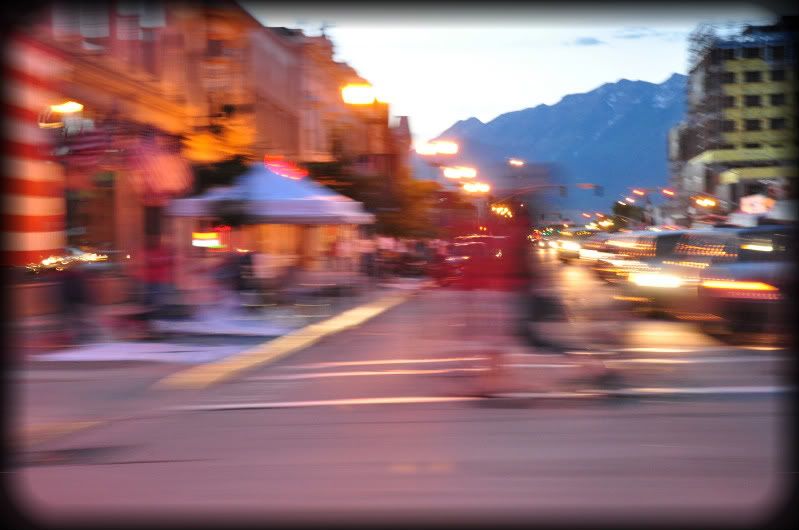 I am over-the-moon
excited to be on a committee for bringing more spice to Provo's downtown. Our first meeting is tomorrow. I'd like to come looking like I've got ideas. Want to help me? Please (oh please oh please)?
What do you love about downtown?
What are your ideas for improving downtown?
Do you think there should be a statue of me on University and Center?
(Me too.)