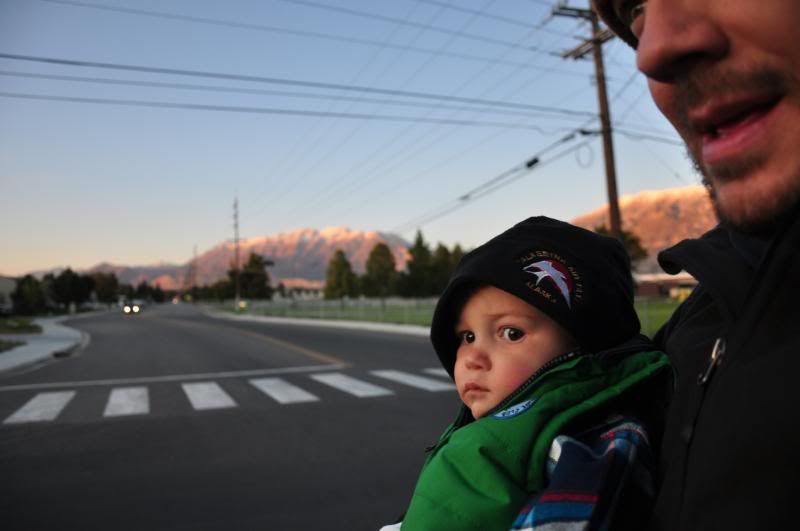 We went down to the Beesley Farm
the other day for their annual Hayride and Pumpkin Pick. As guests of the Beesley farm, we are treated to spiced cider, warm chili and hot scones. On the hayride, we are taken to Farmer George Carter's pumpkin patch to happily pick out a pumpkin to take home. A bonfire warms are fingers and toes after the chilly ride. Are you jealous yet?
Please enjoy these photos of Provo's friendly west side:
My brother "Topher Clark" and his wife, "Lisa Clark" enjoy the romance in the air.
Please note:

I promised my brother I wouldn't use real names because he is worried about privacy. If you know my brother, you know what a private person he is. Really private.



This is my Dear Lizzie Halloween headband. What is Lucy's problem?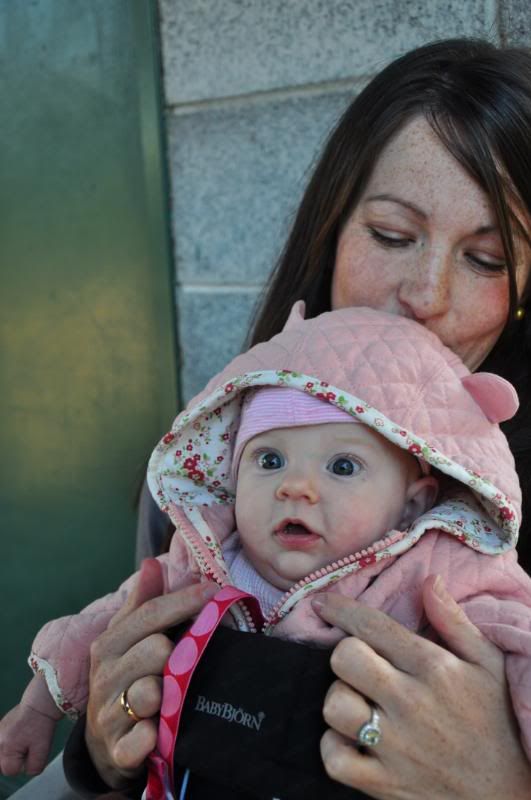 Lucy didn't eat any scones. She dipped Betsy in sugar and ate her instead. Try to resist.



Farmer Beesley tractor-ing us out to the pumpkin field.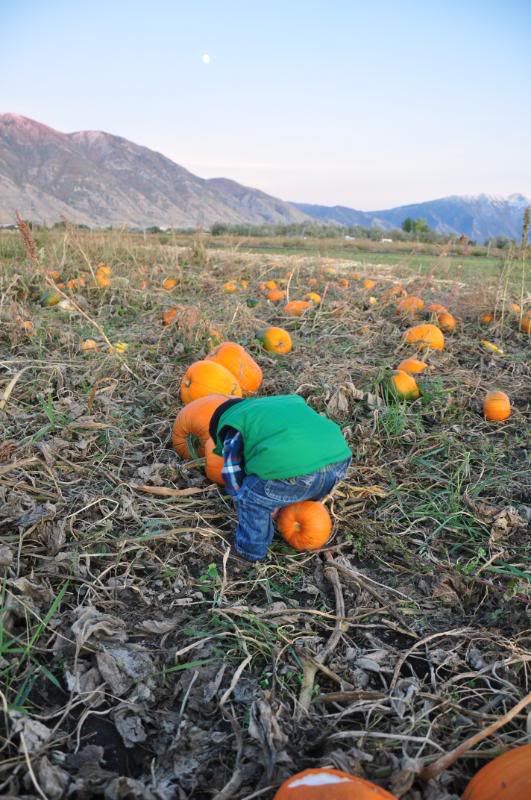 Picking the perfect pumpkin is always the hardest part.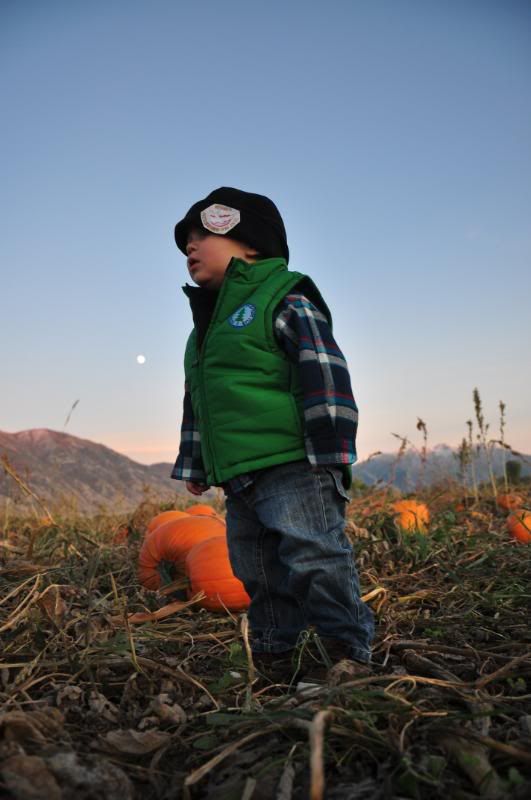 Helps to have an almost full moon.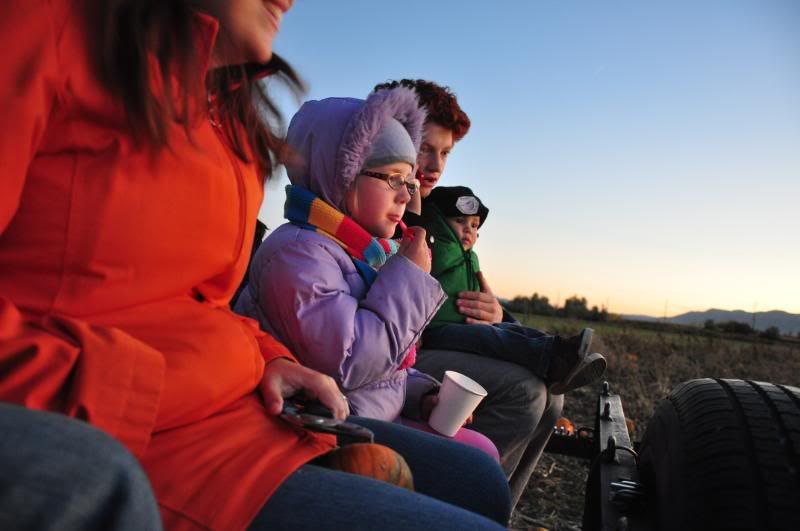 On our way back.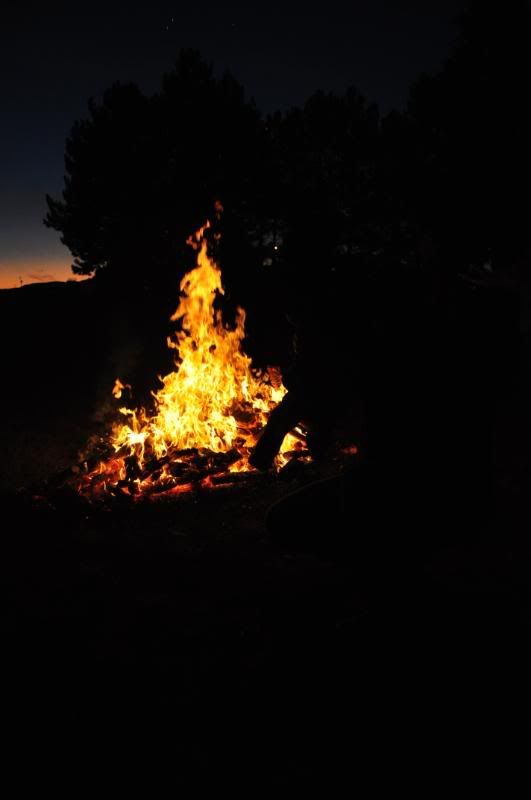 Bonfire! Bonfire! Bonfire!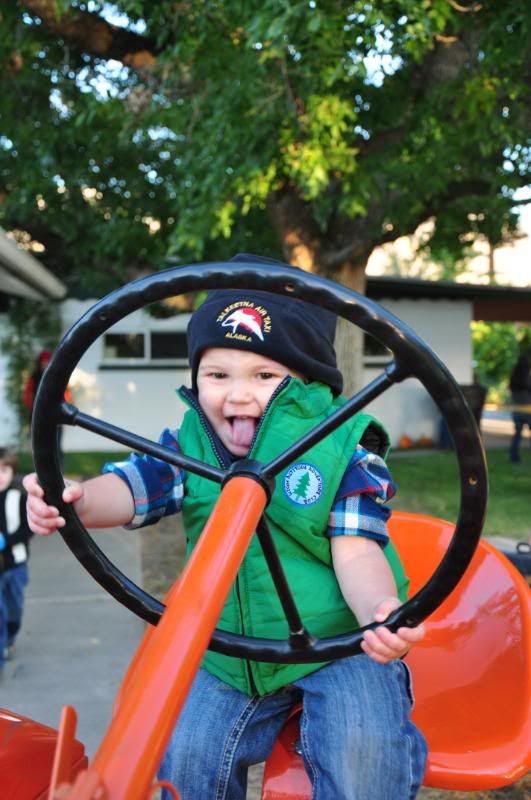 Thanks Beesleys for the fun. Next year when The Chief has completed his tractor license he'd like to help shuttle everyone out to the fields.
Call us.