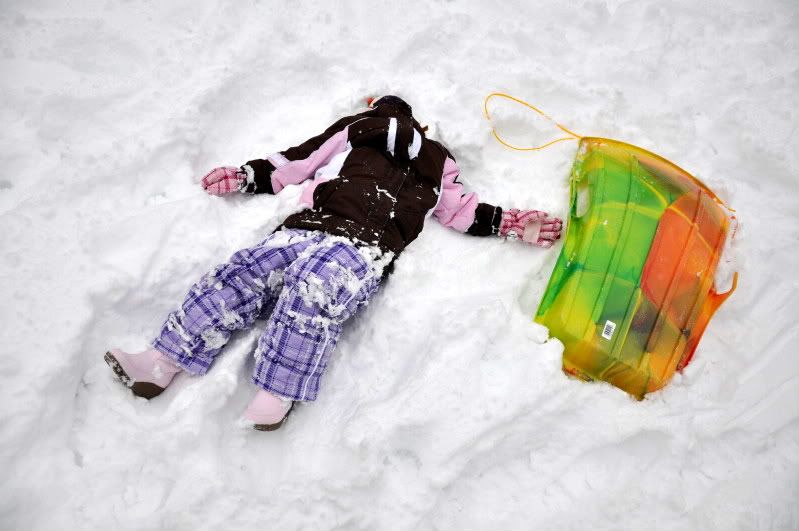 Shiver me timbers,
I saw snow fall in Provo today!
According to my documents
Shante
was the first person to guess the correct date of Provo's snowfall. When I went to meet
Shante
on her blog, I read on her most recent post this line: "we're not snow folk."
Can you believe that? A non-snow-lover with enough foresight to
forecast
the
flaky
white stuff? Who predicts a change of heart?
Shante
, you won a dozen Provo Bakery sugar cookies! If you email me your address, I will send you a package. (c
jane
at
gmail
.com)