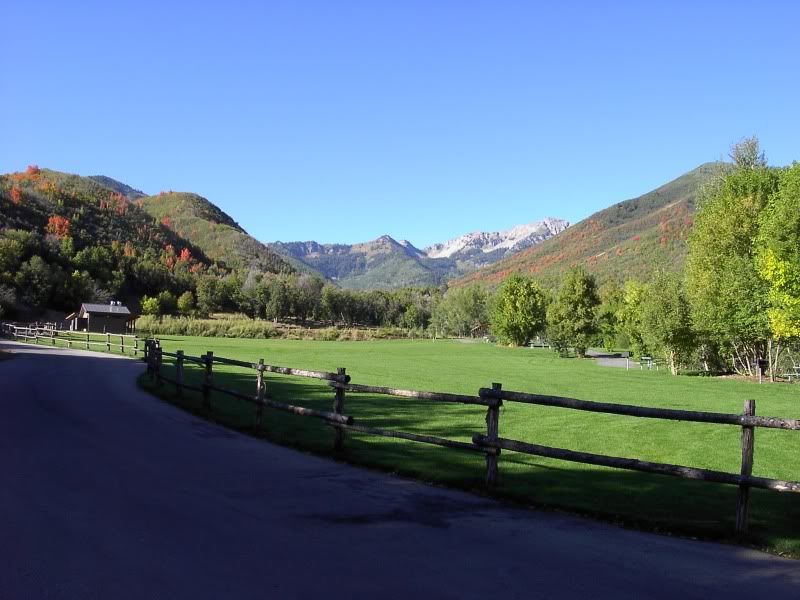 I am only going to say this once,
if you live in Provo and do not visit South Fork this week you will be very sorry indeed. My recommendation is Big Springs Park. Take a picnic or try the trail (moderate, perfect for the whole family!)
I wish I could link you to a wealth of information, but Provo City has yet to accomplish the feat of setting up a decent web page for their parks.
(Maybe a new mayor could remedy this?)
But there is
this
(also the photo source).
Head up Provo Canyon. Turn South into Vivian Park. Continue up the road for several windy miles until you see Big Springs Park on your left. The trailhead is at the top of the park.
Go soon, I am not kidding.