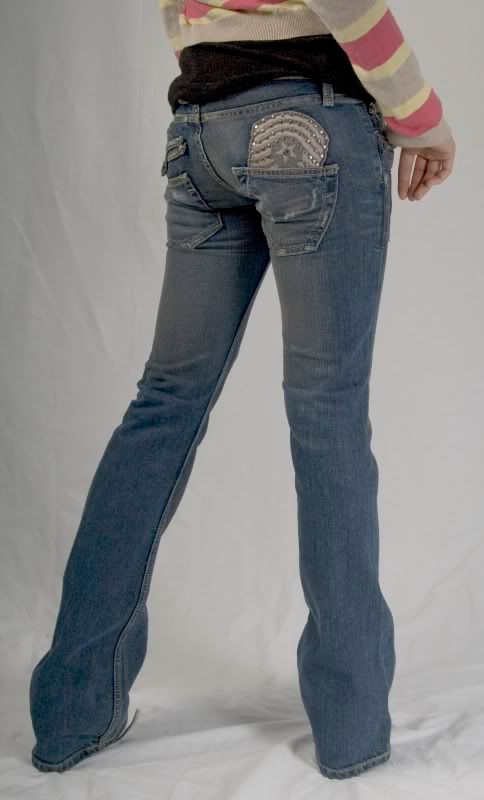 Early in the summer, Lucy and I
headed on up the old interstate to attend a charity denim event in Sandy. Doesn't that sound fancy and casual all at once? We sifted through piles of designer jeans and tried them on in funky stand up tents and looked at jeans for our husbands and darn if we didn't have a good time.
Before I left I planted a little seed in the minds of the organizers.
"Bring your tent to Provo." I said.
And guess what?
My seed bloomed.
Behold I give you Provo's Only Charity Denim Event:
Brand New Designer Denim Event. Proceeds benefit the Utah Food Bank!
September 3-5
Thursday: 3-7pm
Friday: 10am-7pm
Saturday: 10am-7pm
Coleman Studios
117 North University Ave. Provo, UT 84601
$25 - $80 per pair
Tops from Anthropology
Jeans from
True Religion Brand
Seven For all Mankind
Hudson
Joe's
Citizens of Humanity
Tavernitti
Antik
and many more
Womens, Mens, and Childrens Jeans!
Bring 2 cans of non-perishable food and receive $5 off your jeans!
Want to win a free pair? See
here
for details.

*Photo is not of me, but I wouldn't complain if you thought it was.