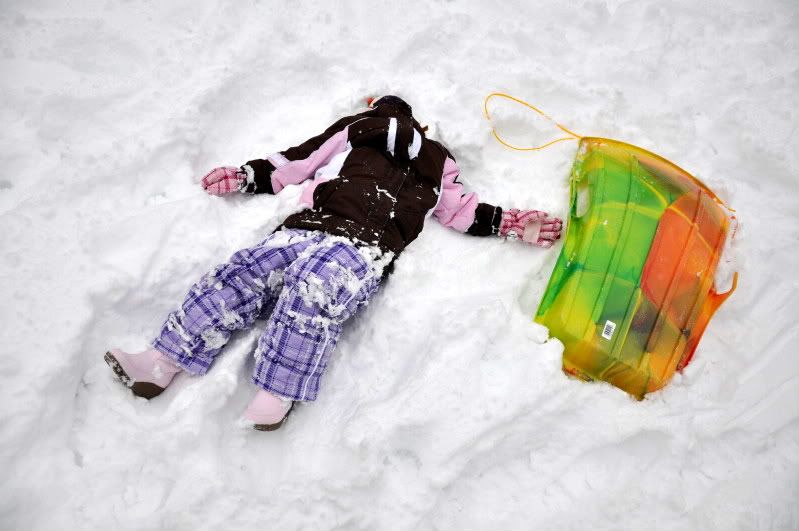 When I was in
Mrs. Frazier's class in the third grade we all took a chance at predicting the first day of snowfall in Provo. The award for the winner was a glorious two-foot snowman made out of candy. CANDY!
I thought that competition was so awesome I've never forgotten it. How do you get out of your head a two-foot snowman made out of CANDY?
With the weather turning all chilly, I was thinking maybe we could revive Mrs. Frazier's game right here on my Provo blog.
So, anyone want to guess the day of the first snowfall for Provo?
(Valley or benches, mountains not included).
Winner gets a dozen Provo Bakery smiley face cookies (because where am I going to find a two-foot snowman made out of candy?)(CANDY!)