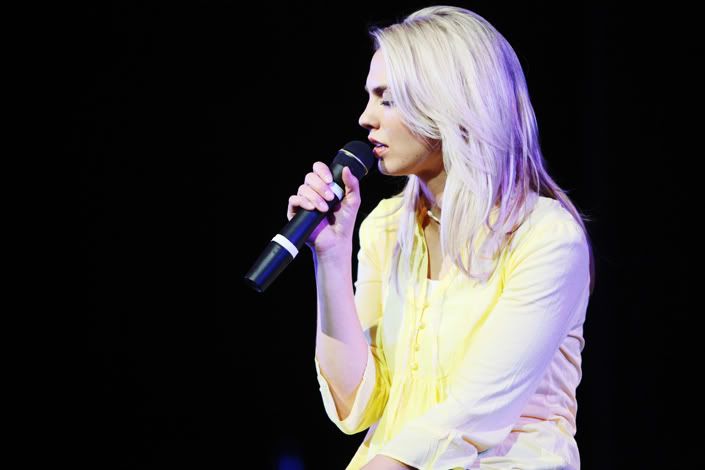 The Timpanogos Story Telling
festival schedule is now up!
You can read about it
here.
Along with story telling, there will be music concerts as well.
You can see that schedule
here.
Of course, I will be in attendance to hear the lovely Mindy Gledhill who performs on Friday (September 4th) from 6:45pm to about 8:00pm at the Scera Shell. After Mindy, the festival's storytellers will share their favorite stories in a series called (you guessed it)
My Favorite Stories.
You know, sometimes Orem really comes up with good times.
I mean, no Stadium of Fire, but still a good time.