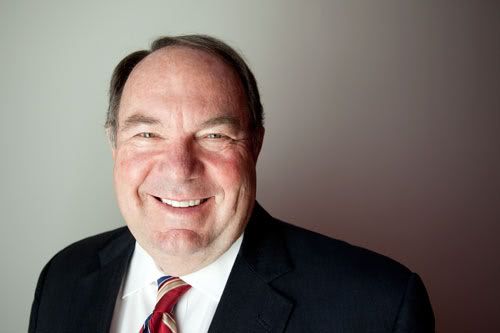 Perhaps the coolest thing
about my dad's mayoral campaign is the headquarters. In a tiny location, behind a downtown barber shop, sits Steve Clark for Mayor HQ. Shave and a haircut, two votes!
As it turns out, this Thursday my Dad is inviting all Neighbors to come for his HQ Grand Opening. He even promises a free lunch with a tube steaks and drinks! On the house! That is what free means!
But like any good candidate, Steve Clark knows your votes aren't free, so come and let him answer any questions you might have about the election. It's a low key, family affair so bring your sandals and strollers too.
Where: 3rd North & University Avenue
When: Thursday, August 20th
Time: 11-1
p.s. I will be back later with information about the Timpanagos Storytelling Festival. Stay tuned!