A dinner for two
at Rooster goes to Britnee of
Becks & Avi
for the shot of her daughter waving along the parade downtown.
Nice work Brit, you win!
Email me (cjanemail @ gmail .com) and let's get you to Rooster!
Chup and I also wanted to throw in a couple honorable mentions.
I know it is cliche to say, but it was no small task
--choosing a winner for our
First Ever Photo Contest.
We stewed,
discussed,
tilted our head sideways
and enlarged all photos for detailed views.
Like I said, it was no small task, but it sure was a good time.
Honorable Mentions: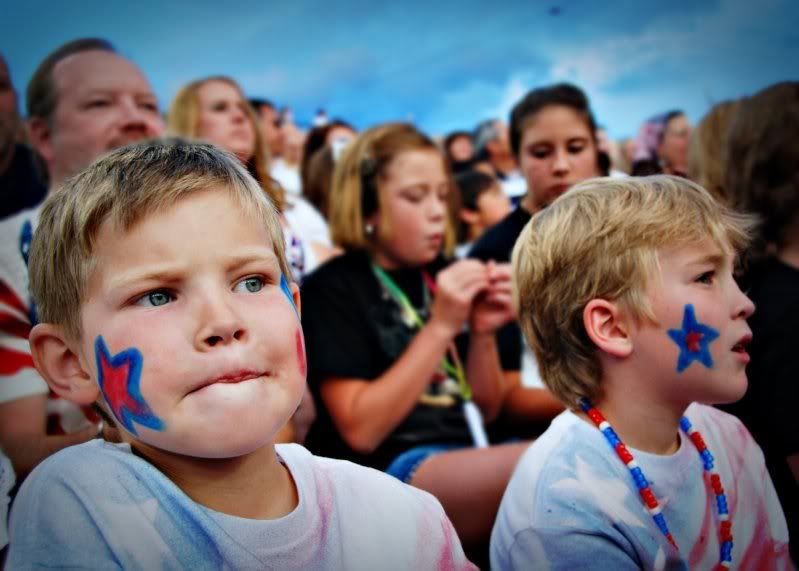 Love the colors, from Jennie of
Focus Jennie
,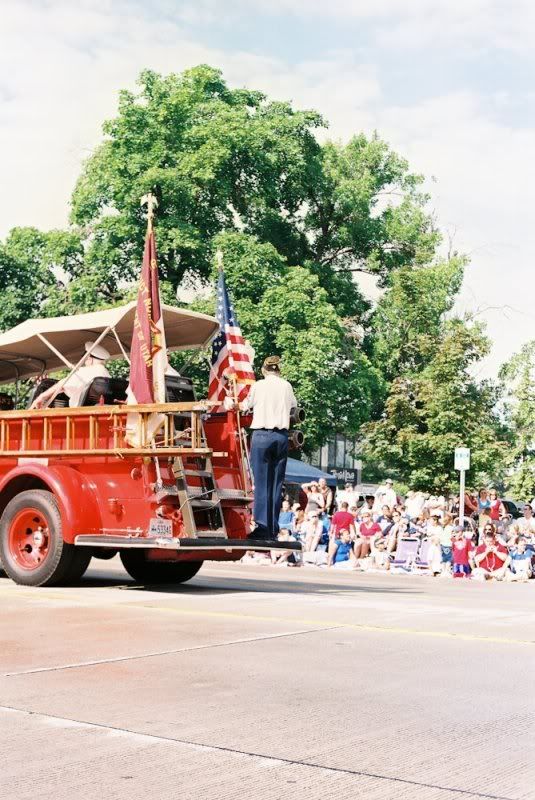 35mm (plus zero post-processing) by
Adam and Lindsay Moore
You know what I am thinking?
We need to do more of these
Photo Contests.
Maybe the
Farmers Market
next time?
Thank you
thank you
thank you
everyone who entered.
We think you are rad.
(and we don't use the word "rad" with just anyone).