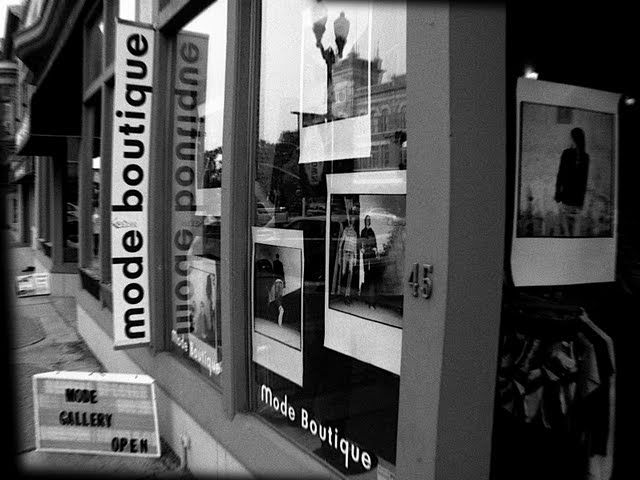 While many good things
are happening downtown to make it a more viable place for small businesses and community gatherings, sadly we are losing some of our most valuable galleries and boutiques. This weekend my favorite little spot,
Mode boutique
will be closed forever.
To compensate for the emptiness in my heart, I pass on the welcome from Beccy--the brilliant and creative owner--to 30% (up to 75%) off shopping from now until Saturday night. Everything in the store is for sale, from clothes to hangers to displays to furniture. But you know what is not for sale? My broken heart, that's what.
Thanks Mode for making Provo a better place to shop, and thanks for my
30th birthday shirt
.
We will miss you.