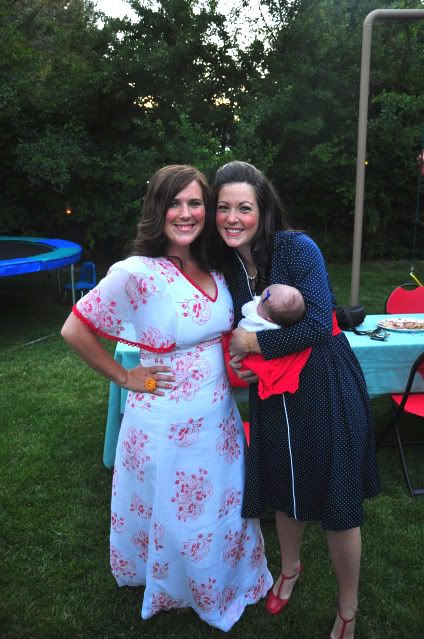 Perhaps the best part
about hosting the Freedom Festival in Provo is taking time out to honor family traditions.
One of our favorite traditions--the Family Gala--was started after being disappointed that the
Freedom Festival Awards Gala
had discontinued dancing at the event. And the Clarks take dancing very seriously.
We do it our way, and it is unforgettable.
Read about our event
here.